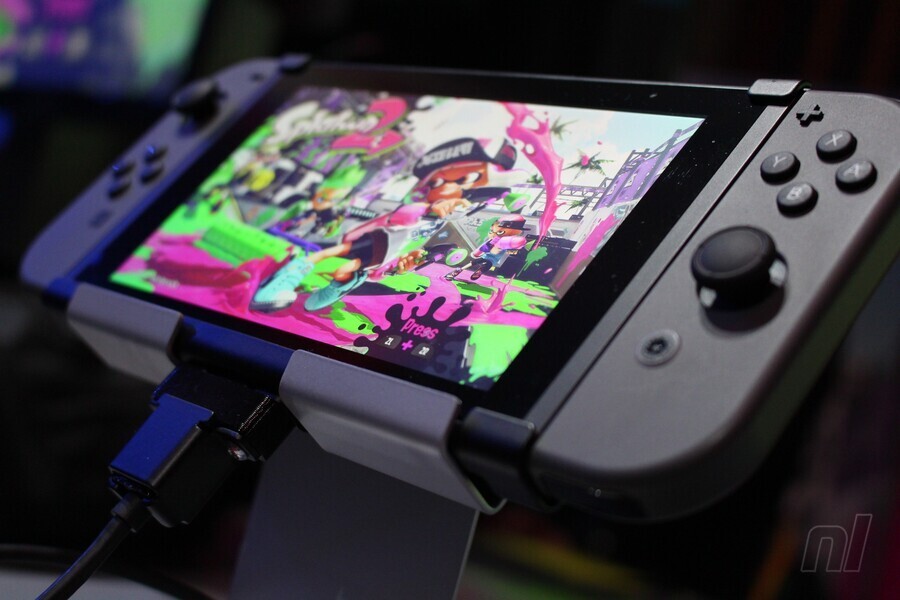 Nintendo has made some positive strides with the Switch. The console is region-free, so you can play games from anywhere in the world - it's even possible to access eShops from other territories, too. However, one area where things are still a bit old-fashioned is save data storage. 
Unlike Sony and Microsoft, Nintendo doesn't currently offer any means of storing your save data in the cloud, which means if you lose or break your system, you lose you progress, too - data is saved to the console's internal memory, even if you're running software on a game card. To make matters worse, saves are tied to your console at a hardware level, so even if you copy over the files to preserve them, you can't transfer them to another Switch system.
Nintendo has more plans for the Switch in terms of features, and many have been hoping that some kind of cloud storage option will be made available when the company firms up its online subscription plans next year. However, a recent chat between Kotaku and Nintendo of America boss Reggie Fils-Aime doesn't exactly inspire confidence:
Stephen Totilo: We at Kotaku have heard the feedback—and I've even worried about it myself–that the lack of cloud save and even the back-up option I can do with my 3DS [can cost people their save files if they lose their Switch]… do you guys hear that message?

Fils-Aime: We do. 

Stephen Totilo: Can you say that there's a solution coming? 

Fils-Aime: I can't say there's a solution coming, but we do hear the message.
It's kind of worrying that Reggie doesn't have a more definitive answer on what should be a pretty simple feature. Equally worrying is that the Nintendo of America chief continues to dodge questions regarding the Virtual Console service on Switch:
Stephen Totilo: Do you plan to sell your older games to people? People got used to that with Wii and Wii U as downloads.

Fils-Aime: What we've said is that as we communicate the specifics of the Nintendo Switch online service then at that point we'll communicate what it is we're doing with our legacy content. 

Stephen Totilo: It'd be great to be able to download and play some GameCube games on my Switch, Reggie. I'm just telling you. 

Fils-Aime: I see a lot of consumers hoping and wishing for that online.
We're sure that Nintendo doesn't want to ruin any cool surprises it has in store when it comes to legacy content on Switch, but such comments hint a company which doesn't really know what it's doing in this regard - we've already seen Nintendo go back on its proposed plan to offer "classic games" as part of the online sub. Perhaps the discussions surrounding such features are still up in the air, hence the decision to delay the launch of the online service until 2018?
Whatever is happening behind closed doors at Nintendo, a feature as important as cloud save storage is something that has be introduced at some point, especially with a machine that is portable and therefore at more risk of being lost or stolen. 
[source kotaku.com]