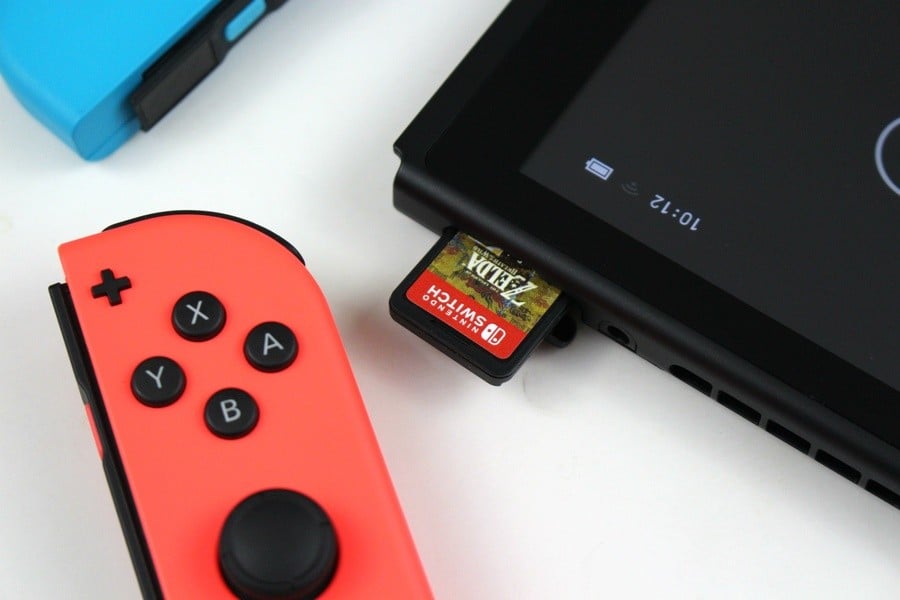 The Legend of Zelda: Breath of the Wild is quite a monster when it comes to size; finding every item and secret is the quest of a lifetime, and we're sure some of you will have already put many hours into the game already, despite the fact that it only launched last week.
If for whatever reason you were parted with your Switch - either for a repair, a sale or (less fortunately) through theft, at this present moment in time you'd also lose all your precious save data, as Nintendo has confirmed that this information is tied to your console on a hardware level, even when you're playing the game off a physical game card:
On Nintendo Switch, game save data is stored on the console's System Memory. This will not change whether downloadable software or software from a game card is being played. Game save data cannot be saved or copied to a microSD card.
The news that it's not possible to transfer data to another Switch system is a blow, especially as that was possible on the 3DS. However, the firmness of Nintendo's wording makes us suspect this may end up being something of a non-issue; it could be that some form of cloud storage for save game data will form part of the company's online subscription service, which launches in full at the close of this year.
Do you think Nintendo is cooking up a cloud storage option, or do you think the company will instead introduce some kind of system transfer, like it did with the 3DS? Share your predictions with a comment.
[source en-americas-support.nintendo.com]