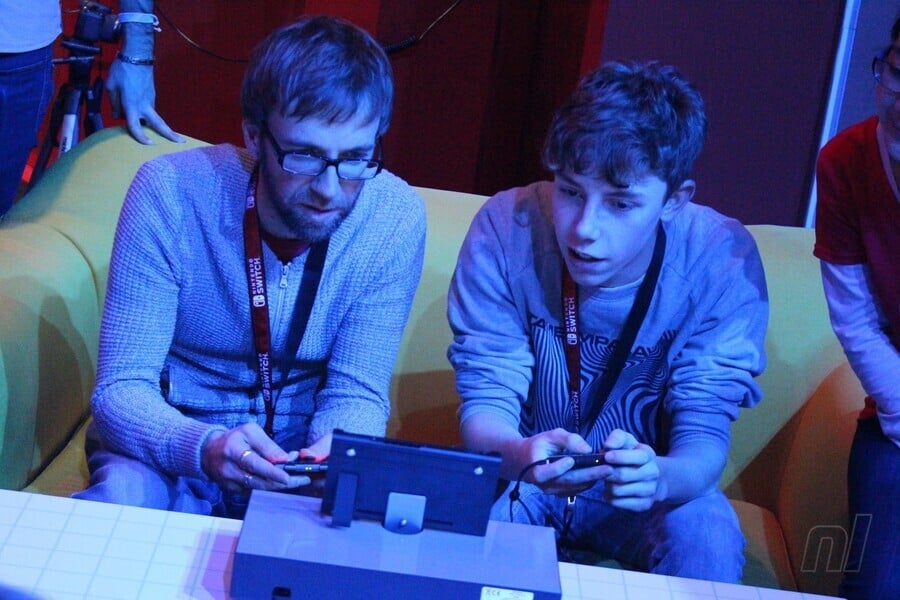 We (very) recently reported that Nintendo has gone into more detail regarding the Switch's online service, which will cost $20 a year and is now due to launch next year.
The original report suggested that Nintendo's plan to offer a different retro game each month has apparently been shelved, and now Nintendo has confirmed this to Kotaku:
Nintendo Switch Online subscribers will have ongoing access to a library of classic games with added online play. Users can play as many of the games as they want, as often as they like, as long as they have an active subscription.

Nintendo Switch Online subscribers will be able to play a wide variety of classic games, including Super Mario Bros. 3, Balloon Fight and Dr. Mario. More games will be announced at a later date. At launch the classic game library will include NES games. Super NES games continue to be under consideration, but we have nothing further to announce at this time.
It's not yet known if this service will entirely replace the Virtual Console - when asked by Kotaku, Nintendo stated that it has "nothing to announce on this topic." It would seem that the company is following the lead of Microsoft and Sony here, which offer paid-for subscription services that not only offer online play but also bestow a library of free games that are only accessible for the duration of your subscription.
[source kotaku.com]