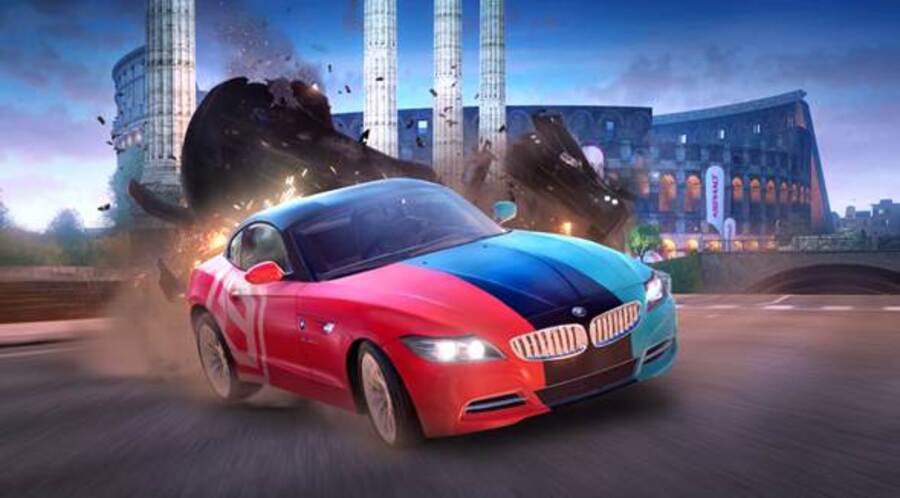 Fancy playing a car racing game on your Switch but don't want to fork out the money for GRID Autosport when it arrives later this week? Then it might be worth waiting for the release of Gameloft's free-to-download title, Asphalt 9: Legends.
It's been confirmed the game will launch worldwide next month on 8th October. Pre-orders for the "Asphalt 9: Legends Starting Racer Pack" are now also available. This pack will give players wanting a headstart incredible supercars and resources to boost their progress and challenge both friends and family in split-screen multiplayer right away.
The Switch version of the game also features a blue and red decal for the BMW Z4 LCI E89 (see above), that all players can unlock. You can find out more about the Switch version of Asphalt 9: Legends in our previous post.
Will you be racing to download this next month? Comment below.