Image & Form's latest project SteamWorld Quest is just ten days away from release on Nintendo Switch. If you're as excited as we are, you'll likely want to check out this lovely new video from Nintendo Minute.
Featuring around ten minutes of gameplay footage in total, the video takes us through how the game's deck building works - a brand new element for the SteamWorld series - as well as a good look at the battles themselves.
There are several interesting mechanics in play here, including the use of cogs to power your cards and combining three cards in one attack to be presented with a bonus fourth card, and the whole thing looks like it could be another great entry into the series. Naturally, we'll make sure to share our full impressions of the game in a review a little closer to the game's launch - make sure to keep an eye on the site for that one!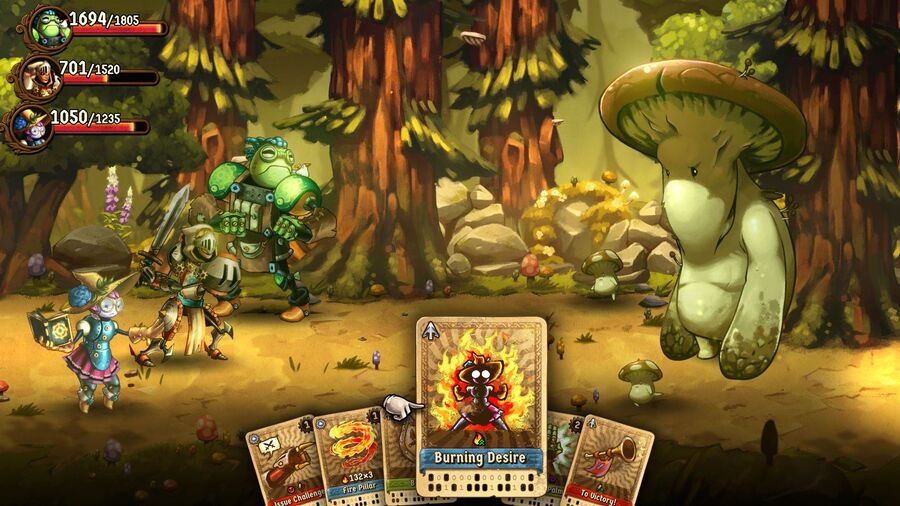 Are you looking forward to SteamWorld Quest? Are you a fan of the series? The game launches on Nintendo Switch on 25th April.
[via youtu.be]