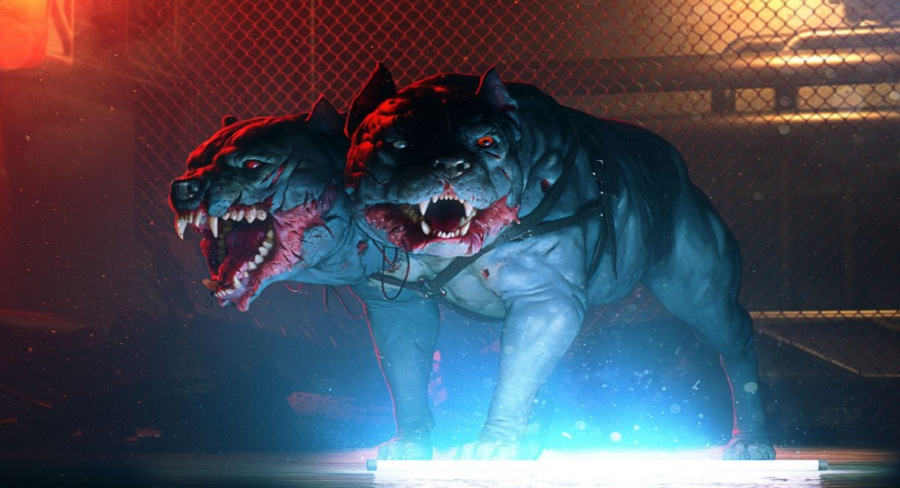 Garage - the Nintendo Switch-exclusive, top-down survival shooter - is set to arrive on the Switch eShop on 11th May, and to celebrate its incoming release, developer tinyBuild Games has unleashed a brand new six-minute long trailer packed to the rotted gills with gameplay.
The game was announced back in January, and will see you stepping into the shoes of a drug dealer who has stumbled upon an underworld full of monsters and other unsavory beasts. You know, as you do.
Check out the full trailer above and let us know what you think of this incoming indie survival adventure in the comments section below...
[via youtube.com]