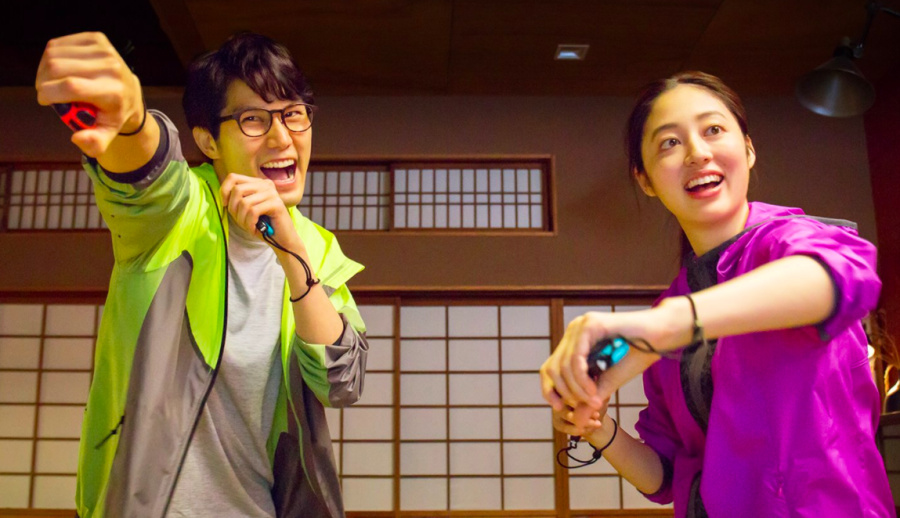 In just over a year on sale, the Switch has pushed past the 4 million units sold marker in its homeland, according to Famistu.
As of 25th March 2018, 4,037,144 Switch consoles are now safely in the hands of Japanese players. When you consider that's the total for a single territory after a little more than 12 months, it's quite an achievement - and goes to show just how successful Nintendo's new console has been in its homeland.
As of December last year, the Switch had sold 14.86 million units worldwide - we'd imagine that figure is now well out of date as Switch continues to shift like hotcakes all over the globe. 
Can Nintendo really ship 20 million consoles in this financial year? We wouldn't bet against it.
[via japanesenintendo.com]