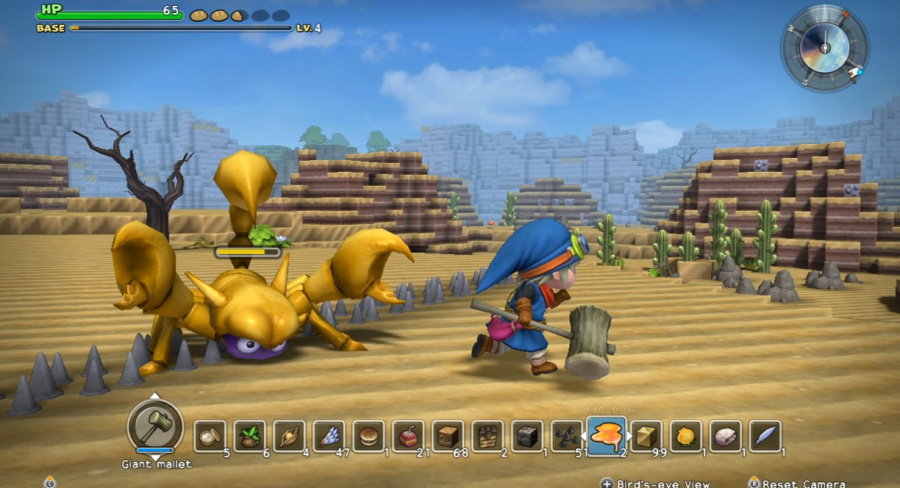 Sony has announced its free-to-use, multiformat game engine PhyreEngine is now available for use with Nintendo Switch, opening up the console to even more studios now that this popular tool can be included in development.
PhyreEngine isn't anything new - it was built back in 2003 during the development of PlayStation 3 and it's become one of the most prolific engines out there, used in everything from racing games and sports sims to RPGs and indie curios. It's also been used to design many a multiformat game, including the Switch-bound Dragon Quest Builders.
So that's another engine ready for Switch, meaning more games could make their way to Switch, ports and all. What do you guys make of the news? Let us know in the comments below...
[via gonintendo.com]