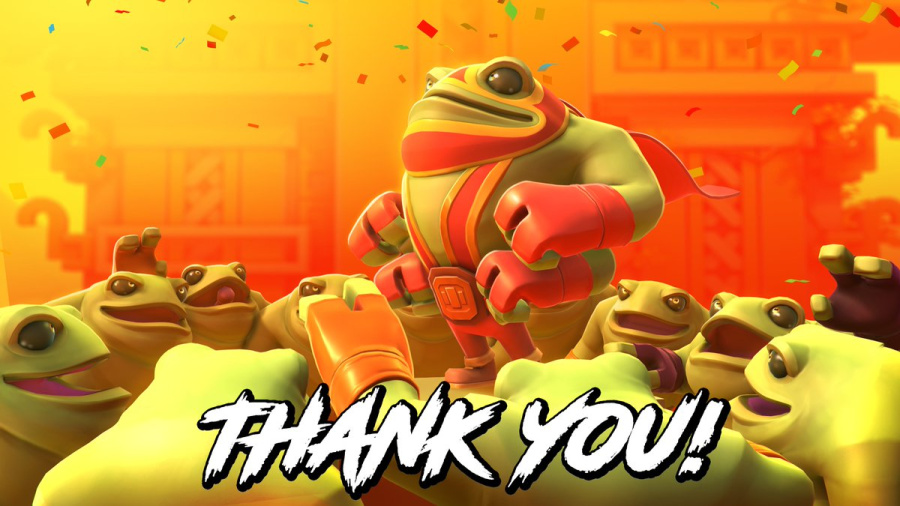 It's only a matter of time before Nintendo announces something new for the Super Smash Bros. series on the Switch, but in this brief period before that, some indie studios have already risen up with their own unique takes on the fighter's gameplay. The first of these is Brawlout, a game that we thought is pretty good. And, evidently, lots of other people think so, too.
Angry Mob Games recently posted a Tweet announcing that Brawlout has surpassed 50,000 digital sales on the Nintendo Switch. That's pretty good for a Smash Bros. clone that's only been out for two weeks, and the number is sure to climb much more in the coming weeks. It seems that the success stories for developers on Switch just keep right on coming; hopefully this trend will continue well into the new year.
What do you think? Did you get Brawlout? How does it compare to Smash? Share your thoughts in the comments below.  
[via twitter.com]