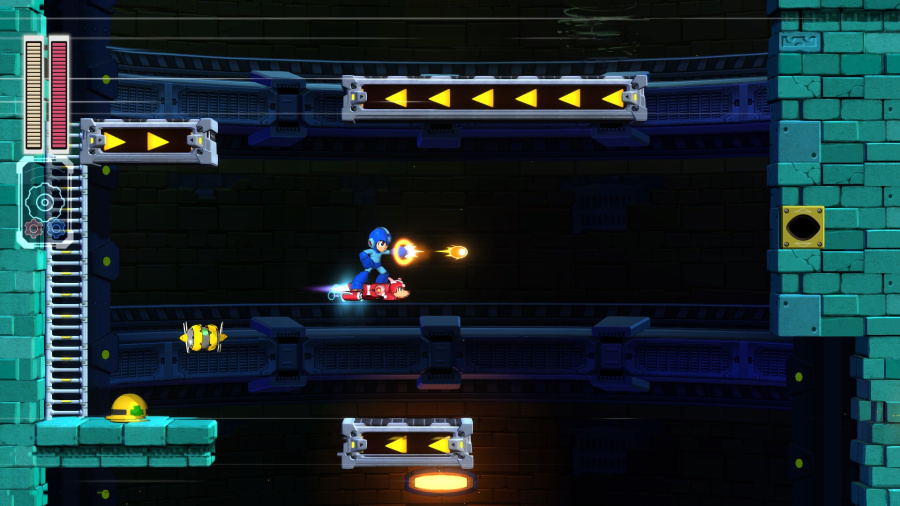 Capcom took the industry by surprise with its announcement of Mega Man 11, the continuation of the classic run 'n' gun series. Though it appears that it will adhere quite closely to the beloved template that all its predecessors used, the new art style has divided opinion with its 2.5D style. It'll still be quite a while yet before the game releases, so there's plenty of time left to polish it up.
As part of a lengthy video series, Game Informer talked with Yuji Ishihara—the game's lead art director—who walked through his experience with the franchise thus far and explained his hopes for the new style in the new game. Check it out below:
What do you think? How do you like the new art style? Which Mega Man game is your favorite? Share your thoughts in the comments below.
[via youtube.com]