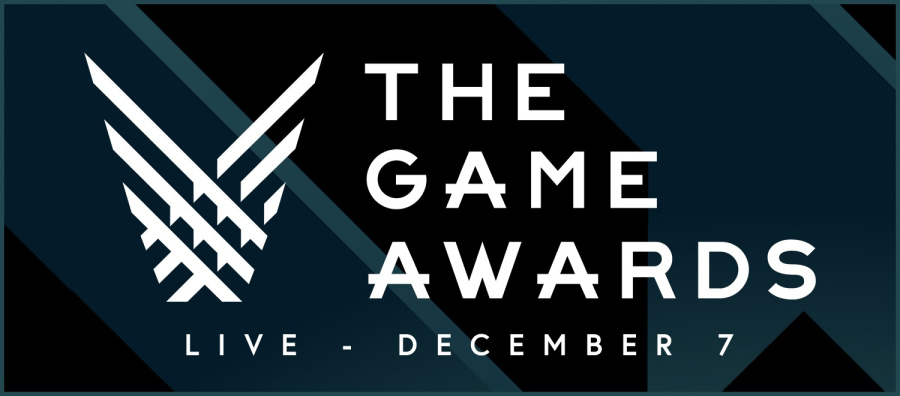 The Game Awards are today / tomorrow depending on the region, and should bring some Nintendo goodness. The big N has been very active in the show over the last few years, and let's not forget it showed off The Legend of Zelda: Breath of the Wild twice, most notably in its near final form last year. If Nintendo is planning a high profile reveal of the Champions' Ballad DLC, it seems like a decent bet for the show.
Nintendo of America has been promoting the event on social media, and let's not forget that the big N is in the running for a whole bunch of awards, with Breath of the Wild and Super Mario Odyssey both shortlisted for Game of the Year.
It's normally an entertaining watch, and your humble scribe will be awake in the wee hours here in Scotland to host a live stream / blog / chat.
---
When is The Game Awards?
The live stream kicks off at 5.30pm Pacific / 8.30pm Eastern / 1:30am UK / 2.30am CET; our live blog will go live one hour before then.
---
So there you have it, see you then!