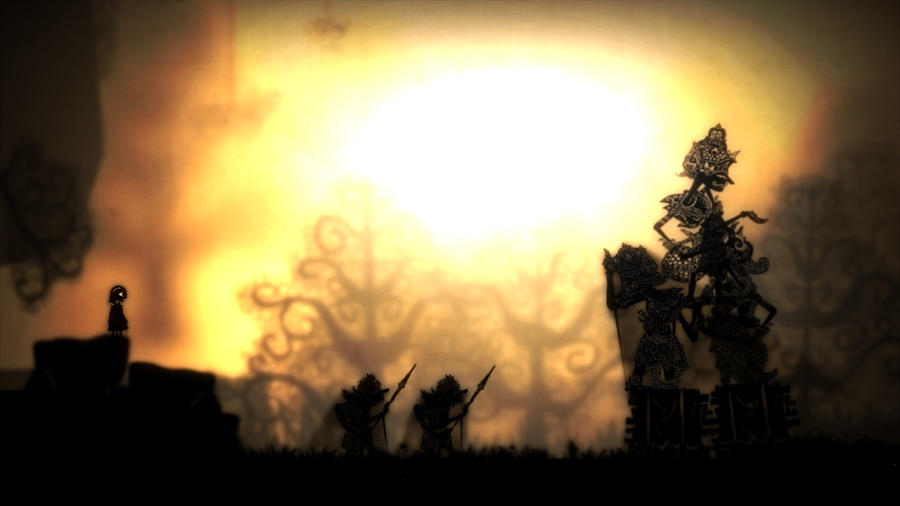 To date the Switch eShop has offered a handful of stylish and cerebral experiences, and by the looks of it Projection: First Light could be another when it arrives in Q2 2018.
Developed by Shadowplay Studios (and published by Blowfish Studios) it'll be a puzzle platformer that explores the history and global culture around shadow puppetry. Shadows will become objects and walls, reminding us a little of the ambitious Shadow Puppeteer that came to the Wii U.
Some details and a trailer are below.
Accompanied by atmospheric visuals and an ethereal soundtrack made with antique instruments used for shadow puppet performances, Projection: First Light takes players on an inclusive voyage through the history of shadow puppets as it evolves through Indonesia, China, Turkey, Greece, and 19th century England.  

Early in her expedition, Greta takes control of a source of light and learns of her ability to manipulate it. Shadows become platforms and walls, other elegant and imaginative solutions irradiate puzzles, and enemies can be dispersed - as Projection: First Light explores themes of worldliness, respect and understanding.
Are you interested in Projection: First Light?