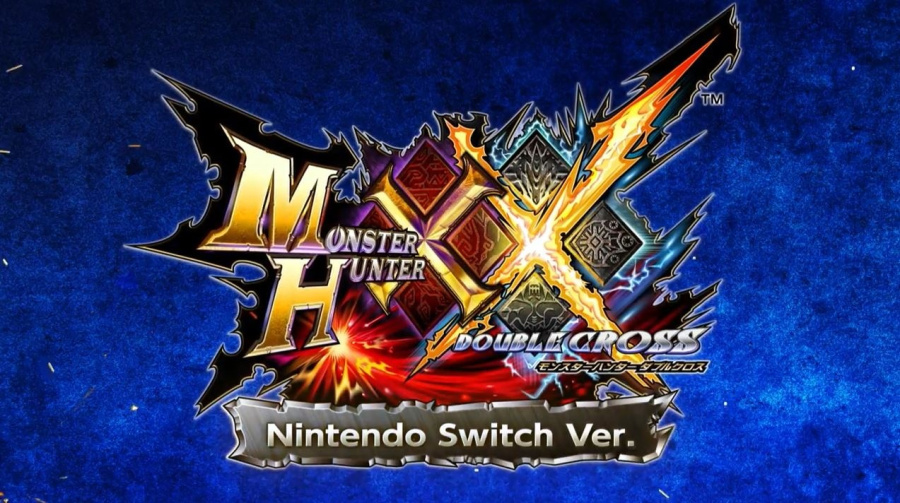 Capcom recently made noises about increased support for the Nintendo Switch, and has backed that up by including the system in the recent announcement of re-releases of Resident Evil Revelations 1 & 2. Yet with Monster Hunter the picture is fuzzier - 'World' is an ambitious main entry due next year that's coming to PS4 / Xbox One / PC, and then there's the upcoming release of Monster Hunter XX in Japan.
In truth, the lack of localisation (so far) for Monster Hunter XX is a tad baffling, leading us to hope that Capcom's merely biding its time for an announcement. After all, it's a HD port of a game already out on 3DS for some time in Japan, so the company has had a good while to work on translations and so on. As it is we have the Japanese release, and for those of us tempted to pick it up there's the reality that it won't likely feature English as a language; to be fair, why would it for the Japanese launch?
It's rather frustrating, but those interested in trying it out will get the chance to do so on 10th August, as a demo is on the way. Some details on it are below, via Arekzz Gaming.
Going region free on the Switch eShop is pretty easy, as our guide shows, so this'll be a good chance to check out the new version and also figure out whether we can handle the lack of localised text.
Will you be downloading the demo next week?