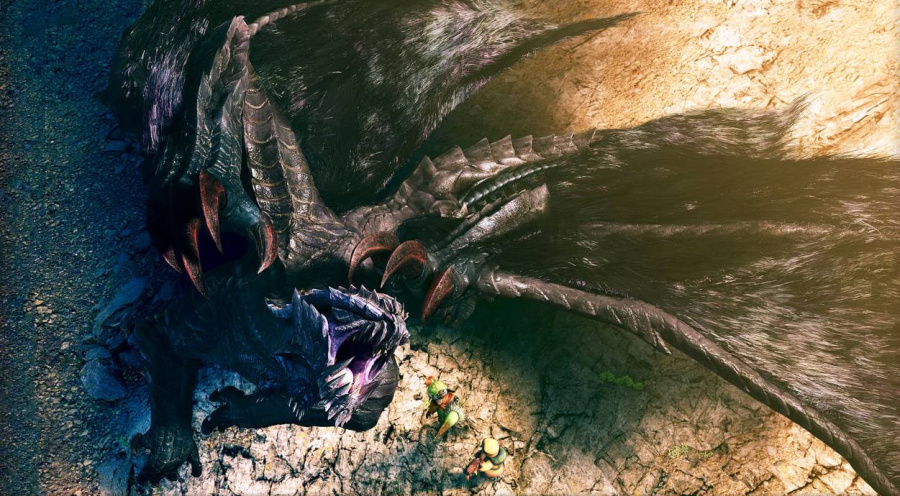 Monster Hunter 4 hits Japanese store shelves on September 15th, but just in case there wasn't enough hype surrounding its launch already, Nintendo is holding a special Monster Hunter-themed Nintendo Direct on September 8th.
The video will go live at 8PM JST, 1PM CEST and 7AM EDT. It's going to be in Japanese obviously, but it could be worth watching as it may contain fresh information — information relating to the mysterious collaboration which both Nintendo and Capcom have been hinting at recently.
Monster Hunter 4 doesn't have a western release date as yet.
[via nintendo.co.jp]