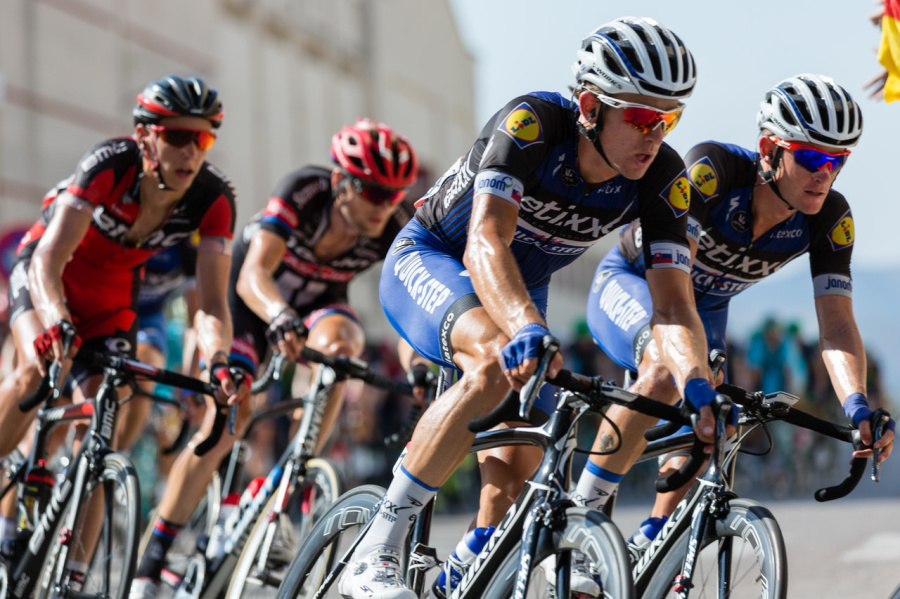 The Wii U has provided some truly amazing gameplay experiences in the short time it has been available on the market, but few dedicated fans would argue that Nintendo has done its best to promote the system to the general public. TV and magazine advertising has been curiously thin on the ground — especially in the UK — but the company is at least trying to rectify that.
Wii U is the official sponsor of UK channel ITV's coverage of the 2013 Tour De France — a yearly cycle ride which attracts around 3.5 billion viewers worldwide.
The association with ITV will allow Nintendo to tap into a small percentage of that figure, but it's still going to expose the console to a considerable number of potential customers. Hopefully this is merely the beginning on a more concerted effort to get the Wii U in front of valuable consumers.
[via nintendo-insider.com]