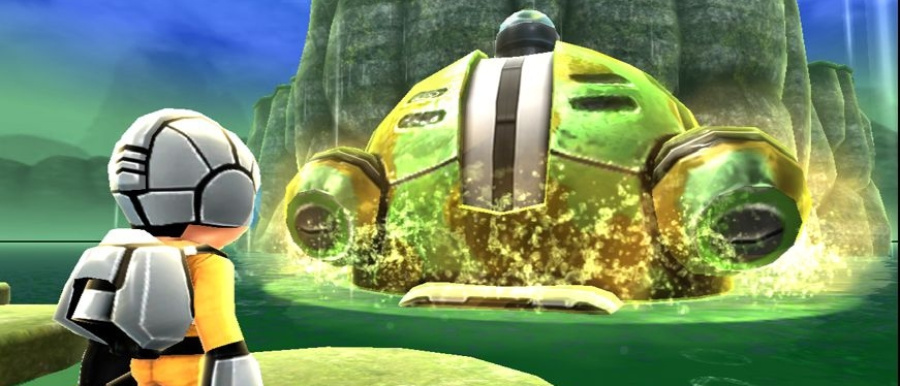 Yesterday we brought you the news that the 3DS sequel to WiiWare title Jett Rocket was confirmed to be nearly finished and on the way "early this year", good news for those who'd wondered about its fate for much of 2012.
With that happy news confirmed, developer and publisher Shin'en Multimedia has now clarified the title for the sequel, which is a diversion from the original codename and, for our money, a possible homage to Star Trek II: The Wrath of Khan — it's Jett Rocket II - The Wrath of Taikai.
Hopefully in the coming weeks we'll learn more about the story and, perhaps most importantly, get some juicy gameplay footage to enjoy. In the meantime, are you digging the title?