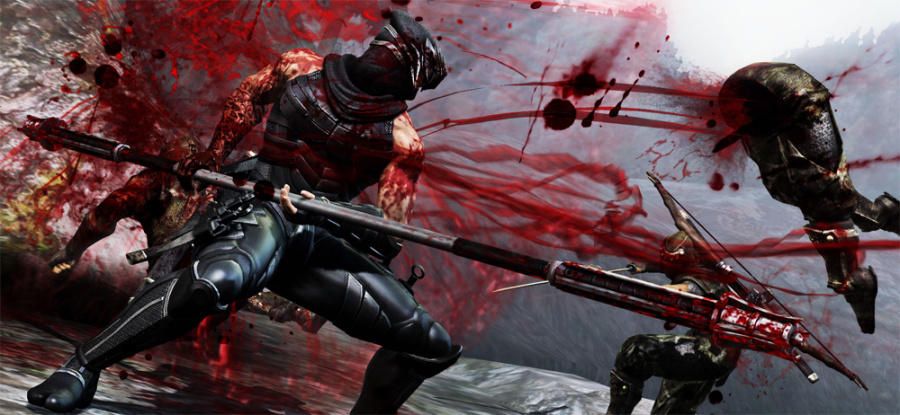 Up until 1st January 2013, video games in Australia were forbidden from using the R18 rating that applies to movies, which meant players down under often missed out on playing titles which contained mature or adult themes.
That has now changed, and the first game to be granted the coveted R18 rating is the Wii U bloodbath that is Ninja Gaiden 3: Razor's Edge.
Ron Curry, CEO of the Interactive Games & Entertainment Association, had this to say about the news:
It's great to finally see Australian adults have access to video games designed specifically for mature audiences, after more than 10 years working with government, families, businesses and the broader community to introduce an R18+ category.
We rather liked the game, as you'll no doubt be aware if you've already read our Ninja Gaiden 3: Razor's Edge review.
Are any of our Aussie readers ready to experience R18 content? Let us know by posting a comment.
[via eurogamer.net]