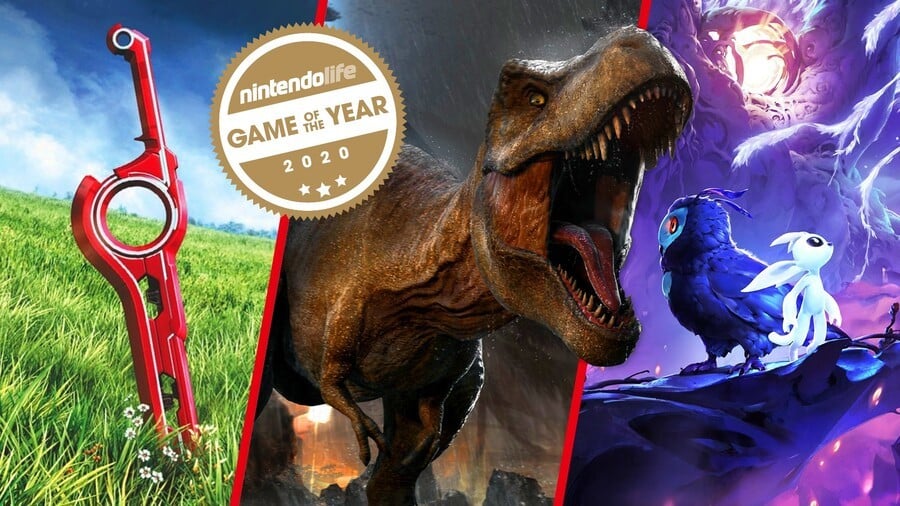 For nearly four years now, we'd estimate there's one question more than any other that developers and PR people of the world's cutting edge video games have heard and perhaps come to dread: "Is it coming to Switch?".
Those responsible for delivering the latest and greatest video games must be exhausted with that question, but the amount of times it's repeated is a sure-fire indicator of an appetite to see as many games as possible come to Nintendo's console. And while it's disappointing to hear the boilerplate 'we have nothing to announce at this time' (and equally depressing to deliver it, we'd imagine), we're equally overjoyed when something unexpected does have Nintendo Switch listed under 'Platforms'.
We've seen some stunning ports since Switch first launched, and 2020 was no exception. When a developer and publisher take the time and effort to craft a really fine Switch version of a game — especially for titles we thought had little chance of squeezing onto Nintendo's handheld — they really deserve to be highlighted and credited for that sterling work. Therefore, we've put together our list of the top 10 Switch ports of 2020.
We've played some great ports of older titles this year; games like No More Heroes and its sequel, Bioshock: The Collection, Catherine: Full Body, Devil May Cry 3 and the rather good Duke Nukem 3D. We also enjoyed excellent Switch versions of more modern releases like Telling Lies, Samurai Shodown and NBA 2K21. We feel that the selection below, though, deserves some extra praise. Enjoy!
---
Think we've missed something spectacular? Reckon Super Mario 3D All-Stars deserves a spot? Let us know below the ports you've enjoyed this year.