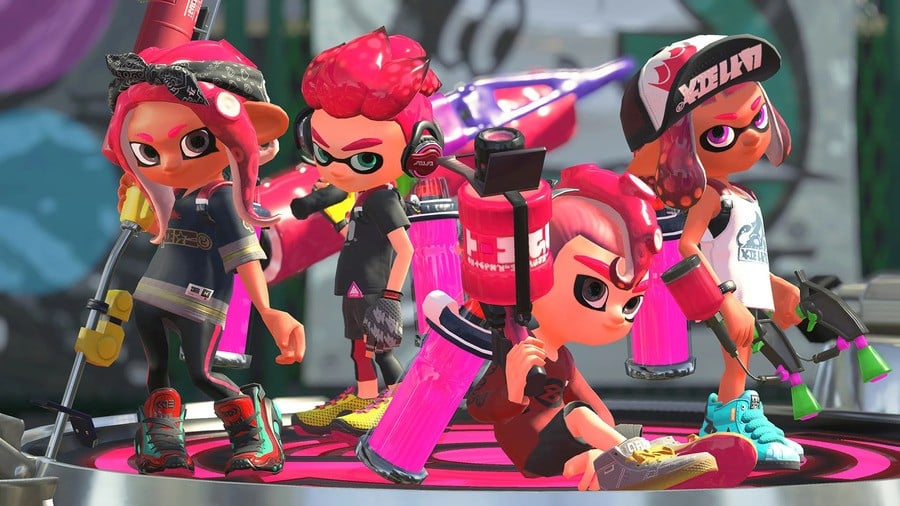 Splatoon 2 might not get quite as much love as certain other first-party Switch titles nowadays, but Nintendo still is releasing some minor updates for it, fixing bugs and adjusting the game balance. The latest one - Version 5.2.1 - was actually released earlier this week.
Below are the full details, according to the official Nintendo support page:
Changes to Multiplayer
-Fixed an issue where if the player had Dualie-type weapons equipped, they could travel farther in the air than intended when dodge-rolling, as the result of a certain combination of movements.
-Fixed an issue where the player could land in a different location than intended if they activated a Booyah Bomb and then quickly ended the effect.
As you can see, this one contains a few fixes. This update follows on from last month's Splatfest (Team Ketchup got revenge) and the series' fifth anniversary.
Are you still playing Splatoon 2? Did you participate in the bonus Splatfest? Leave a comment down below.
---
Further reading:
[source en-americas-support.nintendo.com]