After a somewhat lackluster month, May is shaping up to be quite the exciting month for Switch releases. There's quite a healthy dose of indie and third-party offerings that should keep Switch owners busy for a real chunk of time and we're even being treated to the definitive edition of a fan favorite RPG.
Our collective wish of wanting everything on Switch is quickly coming true, and honestly, we've got no complaints! The idea of taking games like Bioshock and Borderlands on the go is a dream come true, and if it turns out this all is just a dream can you just let us keep snoozing a little longer?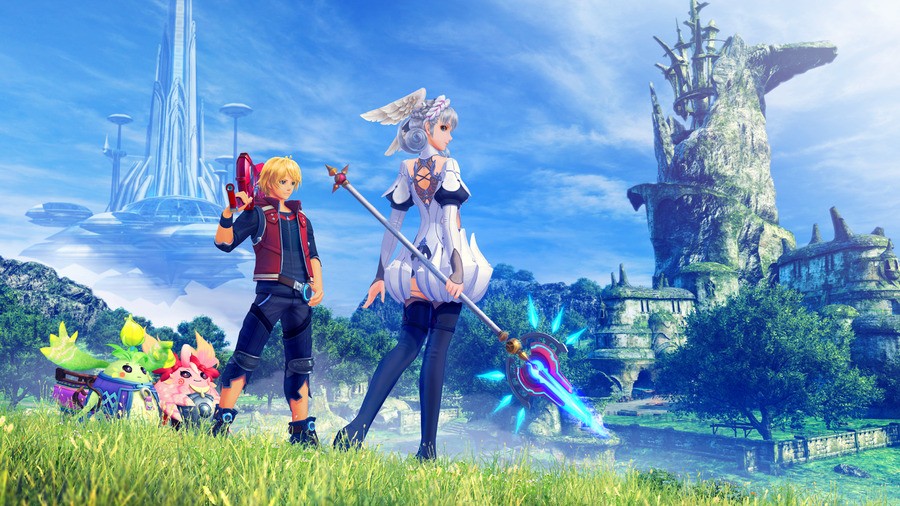 If you could only play three new release from this month, which would you choose? Be sure to let us know down below!