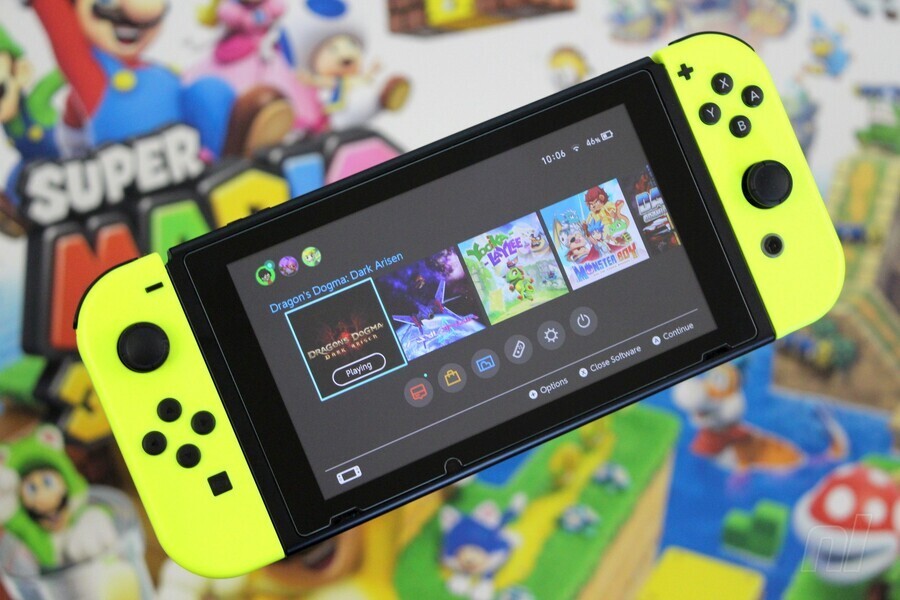 As we all know, Nvidia makes the clever little chips that go inside the Nintendo Switch, and its alliance with the Kyoto veteran has proven to be a profitable one thus far. However, Nvidia's business goes beyond the Tegra line of silicon and includes cryptocurrency mining, AI, automobile tech, data centres and – of course – PC graphics cards. It's had a tough time in some of those areas in recent years, namely in cryptocurrency and the data centre business.
However, the company's latest fiscal report offered up better-than-expected first quarter results, and revenue guidance for the second quarter was also higher than expected. Nvidia is predicting revenue of $2.55 billion, which is better than the $2.53 billion that analysts were expecting. But what's the reason for this positive outlook?
Co-founder and CEO Jensen Huang had this to say, following the publication of the report:
NVIDIA is back on an upward trajectory. We've returned to growth in gaming, with nearly 100 new GeForce Max-Q laptops shipping. And NVIDIA RTX has gained broad industry support, making ray tracing the standard for next-generation gaming.
While Huang mentions the company's popular line of graphics cards, some industry analysts are reading between the lines and taking this as further confirmation that Nintendo is launching a new Switch SKU this year. Naturally, if one is coming then the contract between Nintendo and Nvidia will have been signed ages ago, and this could be the 'growth' Huang is referring to.
Analyst Harlan Sur said "we expect seasonal growth in gaming (augmented by ramp of 2nd gen Nintendo Switch) for the remainder of the year", while Christopher Rolland added that "guidance beat our expectations, helped in part by a strong return of Nintendo Switch sales as the Japanese company is expected to launch a cost-reduced version of the device."
Such comments add more weight to reports that a Switch Mini is inbound, although Nintendo is being typically tip-lipped and has yet to announce (or even hint at) a hardware launch in 2019.
[source markets.businessinsider.com]