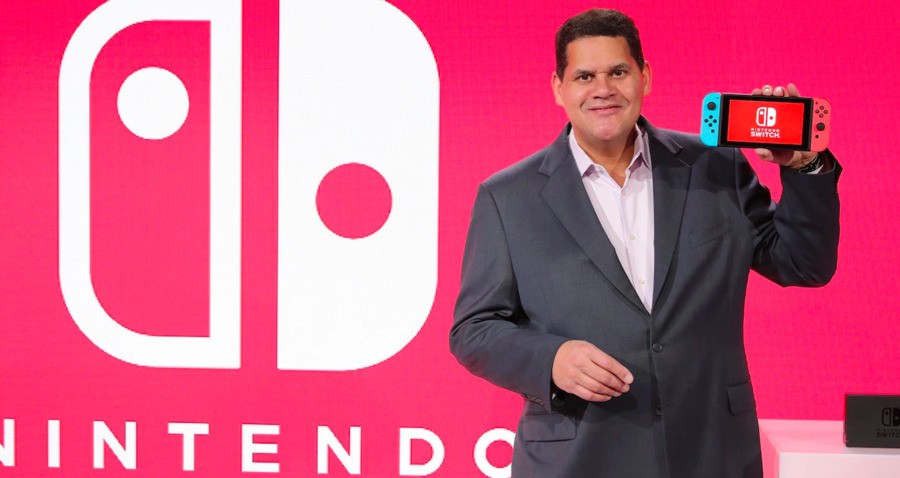 Nintendo loves iterating on its portable hardware, so it's almost a given that at some point, the Switch is going to get an upgrade - and according to a new report by The Wall Street Journal, that's going to be late next year.
According to sources which have spoken to the outlet, the Switch is struggling to maintain its amazing sales momentum so Nintendo is looking at ways to give it a boost - and refreshed hardware seems to be the favoured option.
As expected, the new model of the Switch will, of course, share hardware functionality with the existing machine and will be fully compatible with all existing software. Nintendo is still undecided about exactly how it will "upgrade" this new version; The Wall Street Journal is reporting that an improved LCD display - like those seen on modern smartphones - is on the cards, but apparently an OLED panel is off the table. Screen technology is important because Nintendo's goal is to make the new console's display "brighter, thinner and more energy-efficient".
The full report is here, but you'll need a Wall Street Journal login to read it all.
Nintendo has a history of upgrading its handhelds to maintain consumer interest. The Game Boy was followed by the Game Boy Pocket, while the Game Boy Advance sired the SP and Micro. Nintendo's other current portable, the 3DS, has seen no less than five different hardware iterations since launch.
[source wsj.com]