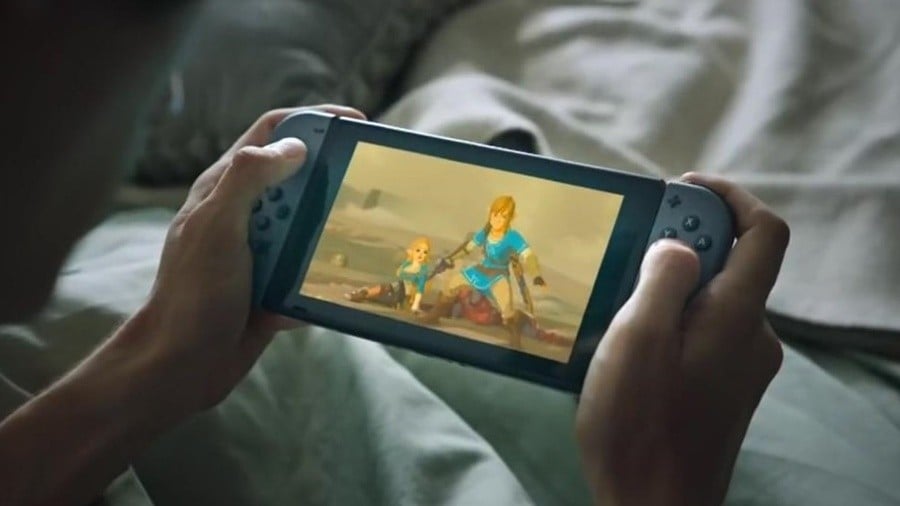 Earlier this week, a new Bloomberg report suggested that a "new, cheaper version of the Switch" would likely be released by the end of June. While this is still technically possible, Nintendo President, Shuntaro Furukawa, has noted that no new hardware will be shown at this year's E3.
It's worth noting that Nintendo isn't exactly the most predictable of companies in the gaming industry - who knows, perhaps a brand new Switch model will be announced out of the blue away from E3? - but with the report saying a new console ould arrive in the same month, E3 could have made sense for a big reveal.
His comments were made to Japanese press earlier today, shared and translated by Bloomberg:
"As a general rule, we're always working on new hardware and we will announce it when we are able to sell it," Furukawa told reporters in Osaka. "But we have no plans to announce that at this year's E3 in June."
As with any report of this nature, we'll find out for sure when the suggested time has been and gone. Until then, it might be best to avoid getting any hopes up of seeing a hardware revision or two just in case.
Do you think it would make sense to release a new, cheaper Switch this summer? Can you see it happening? Feel free to share your thoughts below.
[source bloomberg.com]