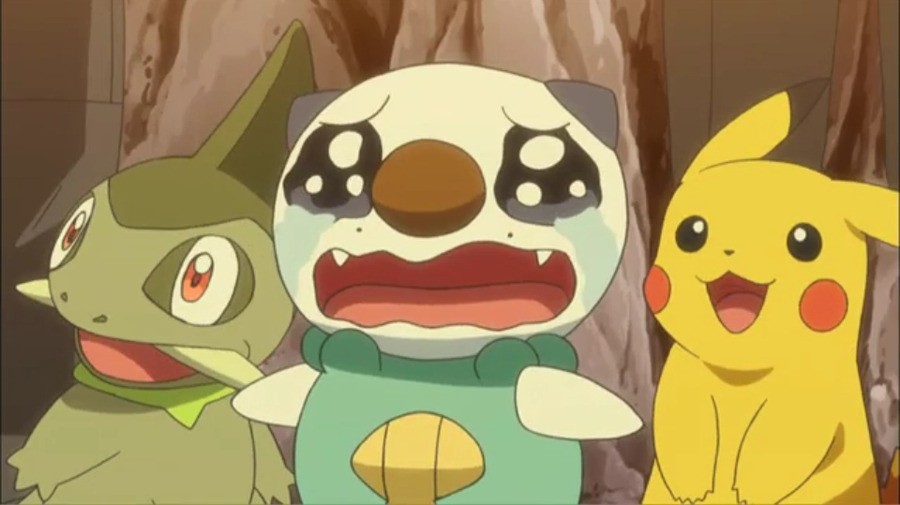 It's taken a while, but Nintendo has now confirmed details for the first Nintendo Direct of the year. It's a special Pokémon Direct, and it'll go down on 26th February at 7am Pacific / 10am Eastern / 3pm UK / 4pm CET. [Update: Our chums at Serebii are reporting it'll be five minutes long, which doesn't seem like much!]
After an understandable lull in mid 2015 the Direct broadcasts got back underway on 12th November, with a presentation that included a mix of surprises, release dates and pleasing reveals. We then had Masahiro Sakurai's Final Video Presentation for Super Smash Bros. on 15th December which kept the momentum going. This Pokémon Direct shows that Nintendo is happy to continue with the franchise-specific approach seen in Sakurai-san's December presentation, for now at least.
As for what the Pokémon Direct will feature, Nintendo has simply said it'll be a presentation "containing the latest on Pokémon games", while The Pokémon Company is hyping up "big news".
As always we'll be live streaming, blogging, chatting and then fully covering all of the Pokémon Direct festivities when they come. How hyped are you for the first Direct of 2016?
[Update: Our chums at Serebii are reporting it'll be five minutes long, which doesn't seem like much!]