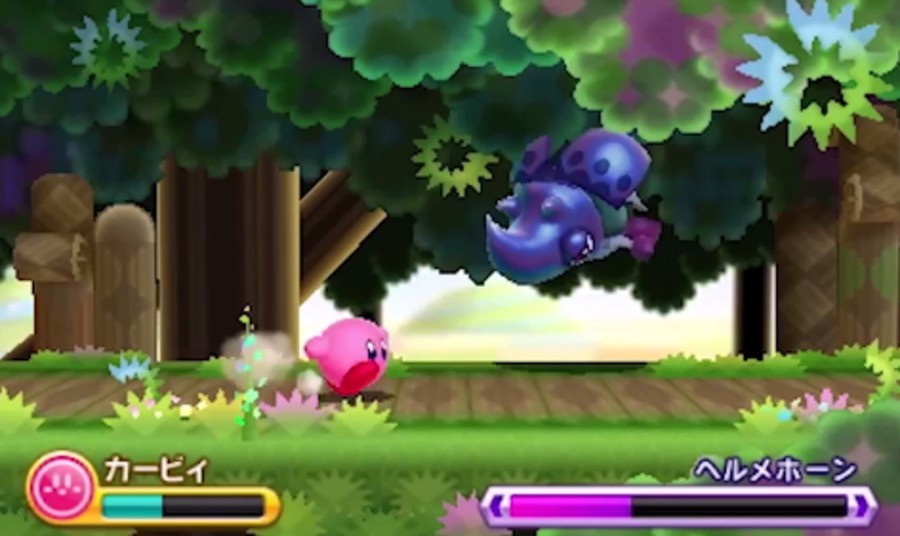 Today's Nintendo Direct may have had a few surprises — the delay of Donkey Kong Country: Tropical Freeze and the confirmation of Sonic in Smash Bros. being two examples — but there was only one new game announced: a fresh Kirby instalment on the 3DS.
Some gameplay footage was shown and it all looks very attractive, but the release date is rather vague — it's coming in 2014, but we've no idea exactly when. More details will be revealed in the future.
Are you a Kirby fan who is "tickled pink" by this news? Or would you have preferred to see Nintendo announce a different title for its handheld? Leave a comment to tell us what you think.