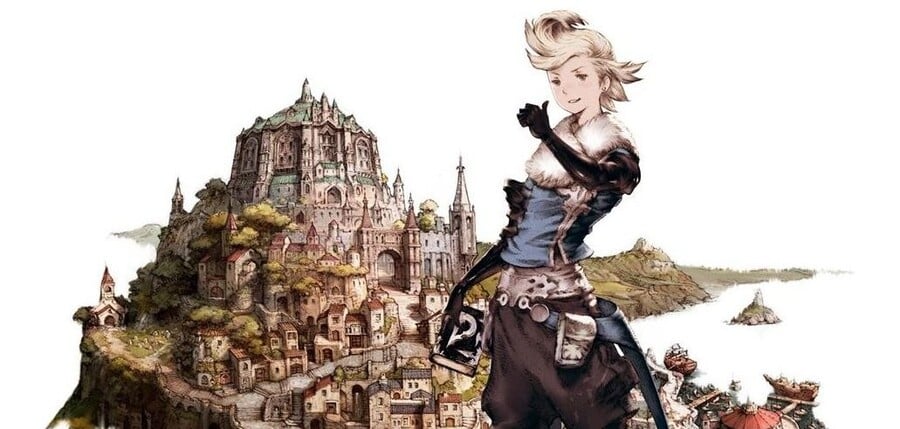 Update:
The official Twitter account for this title has now confirmed that this expanded, improved version of the title is indeed the basis for the localisation to the West.
Original article:
Bravely Default: Flying Fairy is coming to the west, but we're still largely in the dark as to when. The amount of time that has elapsed since the Japanese release — twinned with the recent announcement of Bravely Default: For the Sequel — has led some to speculate that western players will be getting the slightly enhanced version over the older iteration of the title.
To add fuel to the fire, we're now hearing reports that the Japanese edition of For the Sequel has English language script DLC, which means that we could be getting "version 1.5" of the game.
https://twitter.com/Aeana/statuses/374371922517057536
While it's rather annoying that we've had to wait so long for a localised version of the RPG, the fact that it could be an improved version should make the wait worthwhile.
[source gonintendo.com]