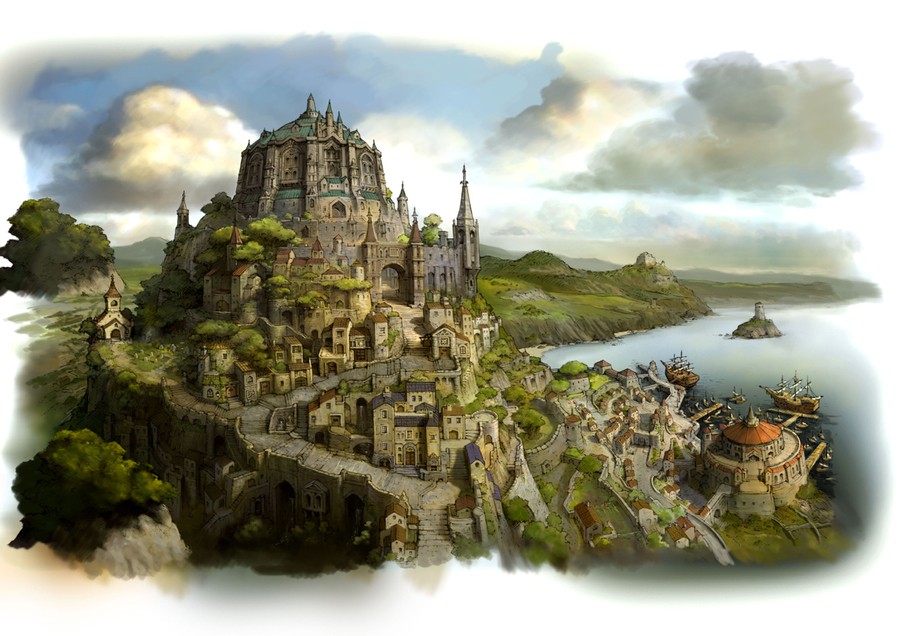 While it's unclear when exactly it's coming, either late 2013 or 2014 for Europe and North America, Square Enix RPG Bravely Default: Flying Fairy is coming to the 3DS in the West. That's news that delighted fans of the genre that were also charmed by images and impressions of the title, though we now wonder whether the localisation will be of the original, or the revamped expansion on the way.
Square Enix has confirmed Bravely Default: For the Sequel in Japan, which according to the latest issue of Weekly Jump (translated by Gematsu) will be an evolution of the original. It'll reportedly feature updated controls, new events, auto-battles, more save slots (three), difficulty level selection and the ability to speed up battles. It's very much an expansion, as it'll be possible to transfer save data from the original game.
Targeting the download market, this arrives in Japan on 5th December for 2,900 Yen on the eShop, and a pricier 4,990 Yen for physical copies. We hope the localised version will incorporate these new features, and will look out for details.
[source gematsu.com]