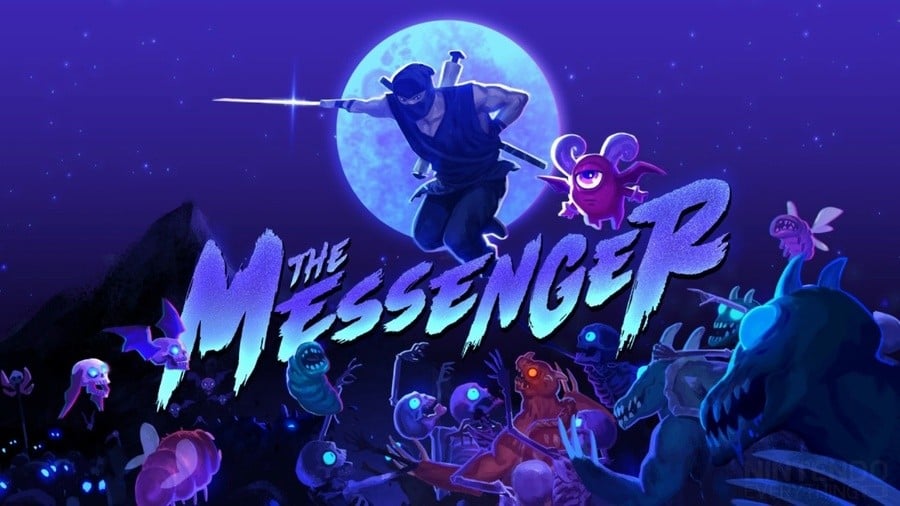 Alongside the reveal of multiple GRIS physical editions for Nintendo Switch yesterday, Special Reserve Games also sent out an email to customers who pre-ordered hard copies of The Messenger and Minit - providing them with an update about when these games would be shipped.
The unfortunate news is The Messenger's estimated shipping date has been delayed until the last two weeks of July due to cartridge production issues and the decision to redo "a few elements" related to the printed assets. The game was originally scheduled to be sent out to customers in June. At this point in time, Minit is still on track for a late July release. Here's the full rundown from the company's CEO, Jeff Smith:
We produce everything with an immense amount of passion and detail and there is hardly ever a component of our Reserves that isn't as close to perfect as we can get.

During the manufacturing process for The Messenger specifically, I made a call to reject and redo a few elements related to the printed assets. At the same time, all of the Switch cartridges come from Japan and the good/bad news is, Nintendo is quite busy producing great games on physical carts and production timelines slipped a bit for us.
In order to deliver these high quality finished games, I will be moving the estimated shipping date-range for THE MESSENGER (PS4 & Switch) to the last 2-weeks of July.

Some of the same production issues hit Minit but with Switch cartridges already on order from Japan and a delivery date in early July for those, I feel confident in stating Minit is still on track for shipping in late-July.
Have you pre-ordered either of these games from SRG? Tell us down in the comments.
[source specialreservegames.com]