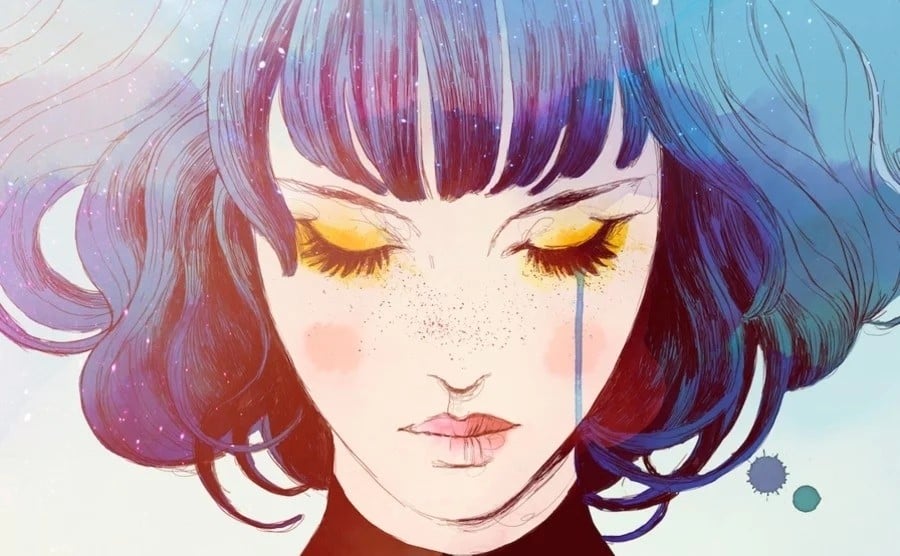 Special Reserve Games has finally revealed the physical editions it will soon be selling on its website for the Nintendo Switch version of GRIS. For $249.99, you can pick up the Signature Edition, which includes a copy of the game, iam8bit's limited Deluxe Edition vinyl soundtrack and an exclusive signed painting by the game's creative director, Conrad Roset.
If you don't have that much money to burn, there's the standalone game for $34.99 or you can go with the slightly pricier bundle which includes the game and art book for $79.99. There's also the option to pick up the art book for $59.99. Pre-orders for all of these physical editions open on 25th June and end on 17th July.
You can also purchase a standalone copy of the GRIS vinyl soundtrack from the iam8bit website. There's the Deluxe Edition (housed in a stunning 48-inch quad-fold jacket) for $49.99 and the Open Edition (house in a gatefold jacket) for $34.99.
Will you be adding GRIS to your physical collection? Tell us below.
[source twitter.com, via specialreservegames.com, store.iam8bit.com]