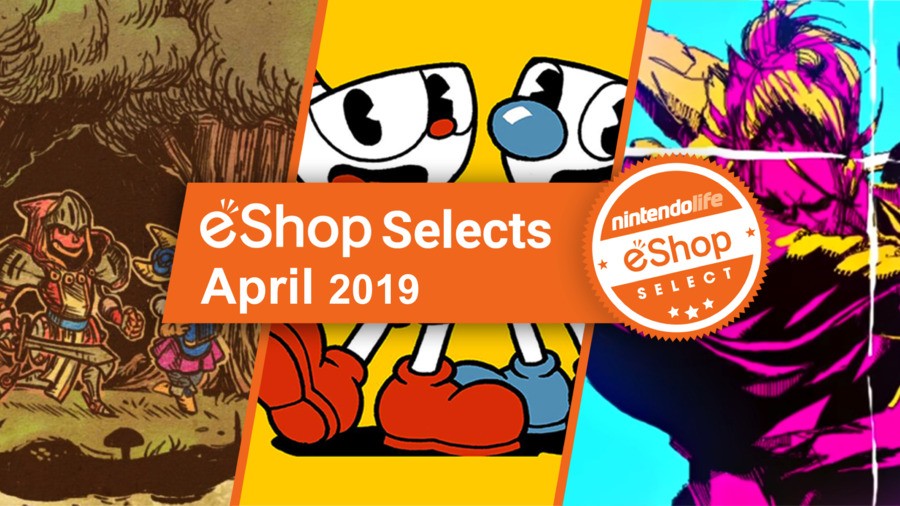 Yet another month has been and gone and what a month it has been on the indie scene. An impressive number of great indies launched on Switch throughout April and, as such, it's time to boot up the old Nintendo Life eShop Selects machine!
These awards aim to celebrate the best of Nintendo's digital store, giving some love and attention to the games that could so easily be missed in the Switch's ever-growing library.
So, let's get started! Here are the best Switch eShop games of April 2019!
Honourable Mentions:
While these titles didn't quite make our top three this month, they're still certainly worth checking out.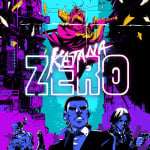 Publisher:
Devolver Digital
/
Developer:
Askiisoft
Release Date:
18th Apr 2019 (USA)
/
18th Apr 2019 (UK/EU)
Taking third place this month is Katana ZERO. We awarded the game a mighty 9/10 in our review, praising the '80s inspired action title for its "tough, hair-raising action sequences, gripping narrative, and impeccable sense of style". An all killer, no filler experience on Switch, we'd recommend you go ahead and download this one immediately.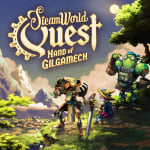 Publisher:
Thunderful
/
Developer:
Image & Form
Release Date:
25th Apr 2019 (USA)
/
25th Apr 2019 (UK/EU)
Narrowly edging its way to second place this month is SteamWorld Quest: Hand of Gilgamech, a brand new take on Image & Form's fan-favourite SteamWorld series. We gave this one an 8/10 in our review, saying that while it doesn't quite live up to the lofty heights of SteamWorld Dig 2, the presentation is slick, the dialogue's witty and the gameplay is wonderfully addictive. If you want more of SteamWorld, this is absolutely worth your time.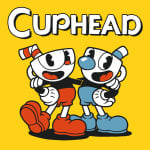 Publisher:
StudioMDHR
/
Developer:
StudioMDHR
Release Date:
18th Apr 2019 (USA)
/
18th Apr 2019 (UK/EU)
Taking top spot, though, and sitting proudly as our favourite eShop game of April, is Cuphead. In all honesty, we never expected to see this one arrive on Switch, but here we are with it firmly downloaded onto our consoles and we couldn't be more pleased. Another 9/10 whopper, we said this one is "the same visually jaw-dropping, aurally delightful, knuckle-whiteningly difficult game" that first arrived on Xbox. A must-have.
What was your favourite eShop game last month? (184 votes)
SteamWorld Quest: Hand of Gilgamech
12%
Hellblade: Senua's Sacrifice
5%
SEGA AGES Virtua Racing
4%
Warhammer Age of Sigmar: Champions
0%
Reigns: Game of Thrones
0%
Out There: Ω The Alliance
0%
Phoenix Wright: Ace Attorney Trilogy
10%
Hob: The Definitive Edition
4%
Mechstermination Force
2%
Something else (comment below)
5%
Please login to vote in this poll.
---
How we decide our eShop Selects top three: As we reach the end of every month, the Nintendo Life staff vote on their favourite titles from a list of games selected by the editorial team. To qualify for this list, these games must have been released primarily as a digital Nintendo Switch eShop title in that particular month, and must have been reviewed on Nintendo Life; we select the qualifying games based on their review scores.
Staff are then asked to vote for three games that they think deserve to sit right at the very top of that list; first choice gets 3 points, second choice gets 2 points, and third choice gets 1 point. These votes are then tallied to create a top three list, with the overall winner taking that month's top prize.