PQube and developer Kadokawa Games have announced that mystery visual novel Root Letter: Last Answer will be coming to Nintendo Switch later this year.
The version we're set to receive on Switch will be an enhanced release of the investigation story which was launched on other platforms in 2016. It'll include a new epilogue, gameplay improvements, and a brand new live-action mode, turning all the hand-drawn moments into reenacted scenes. You can see a glimpse of this in the trailer above.
If this looks like it might be your thing, here's a quick blurb taken from a press release today:
"15 years have passed since your correspondence with your pen friend Aya Fumino. While you moved on with your life, a confession of murder left in her last letter now resurfaces. Travel to Aya's hometown and discover what happened to her. Her friends may know the truth but none of them seem willing to let you delve into the past. Are they responsible for her disappearance?"
PQube says that the original version is "one of the most successful visual novels of all time", selling more than 500,000 copies in the west. The all-new live-action mode can be activated at any time from the title screen; you can see a quick comparison of the original in-game footage and the new live-action shots below.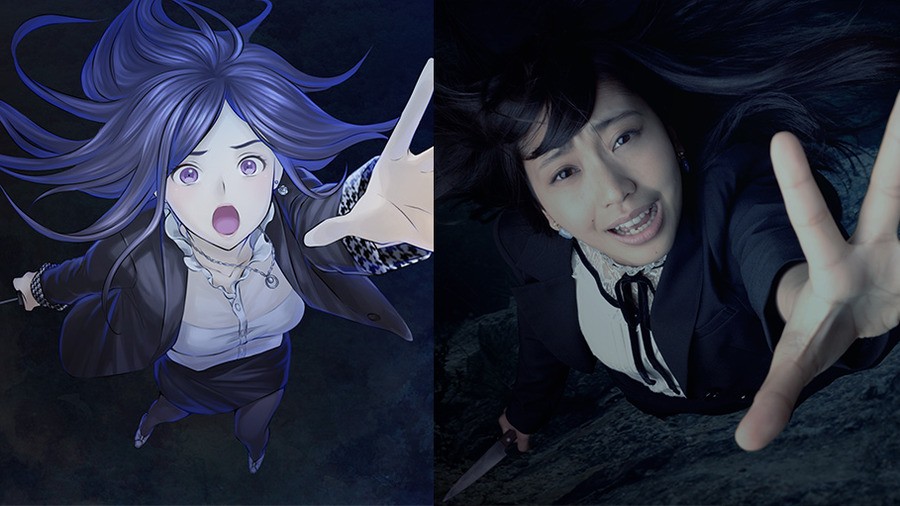 Are you a visual novel fan? Are you liking the live-action twist? Let us know if this one's going on your Switch wishlist with a comment below.