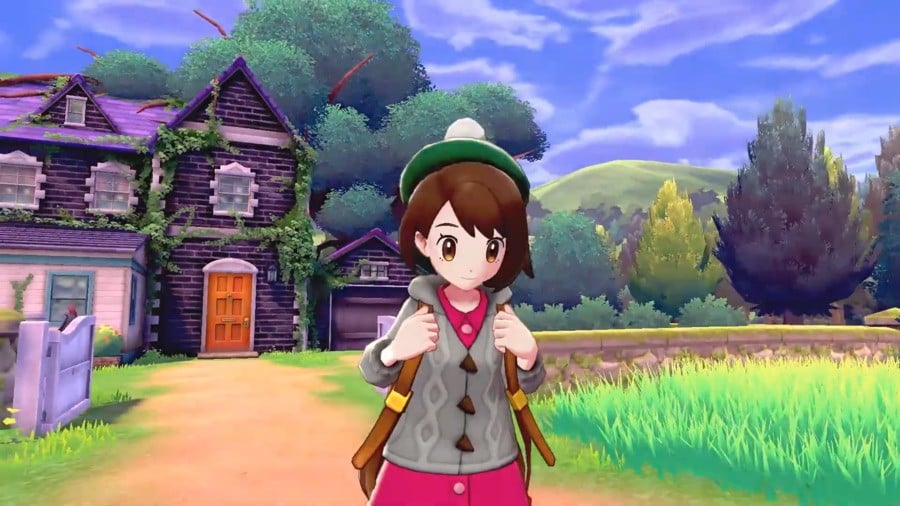 Pokémon Sword and Shield were only revealed a couple of hours ago, but that doesn't mean you can't already secure your pre-order if you're a diehard fan.
Despite not launching until "late 2019", retailers have already started to list both games for pre-order. Pricing appears to be consistently set at the standard $60 mark, so there aren't any real early bargains to speak of. At least you'll have your name down right from the off, though!
Pokémon Sword
US:
UK:
Pokémon Shield
US:
UK: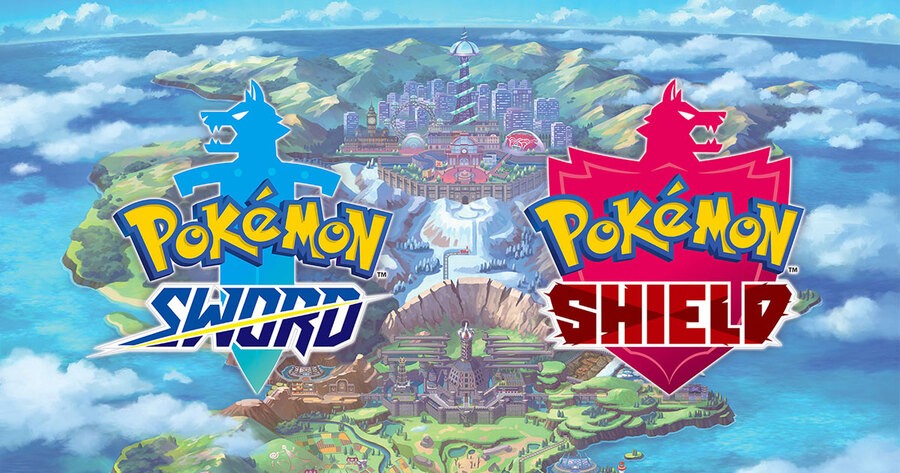 Will you be pre-ordering the games super early? Which version is calling to you? Let us know in the comments.