Tales of Vesperia: Definitive Edition has just received its first English-language story trailer and, being the lovely folk that we are (and also just doing our job), we've shared it with you wonderful readers above for all to see.
The trailer first appeared in Japan a couple of weeks ago, but this re-release comes with an extra portion of English subtitles to help fans understand what's actually going on. If you've missed the news on this one, the definitive edition of the game includes an up-scaled screen resolution and characters, events, and costumes that have never been released outside of Japan. It also introduces two new playable party members - Flynn Scifo, the main character's best friend and rival, and Patty Fleur, a young pirate searching for her lost memories.
A couple of months ago, Bandai Namco also shared a tease for the game's upcoming steelbook special edition. If that's not enough for you, a gorgeous anniversary bundle was revealed soon after; the product has been floating in and out of stock since its announcement, however, so getting your hands on one might be tricky.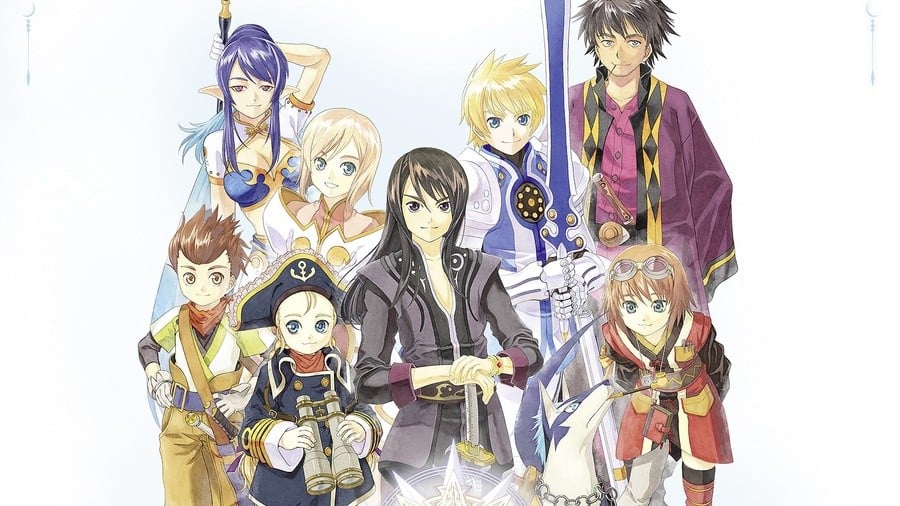 The game launches on 11th January 2019. Will you be trying to get your hands on a copy? Tell us below.