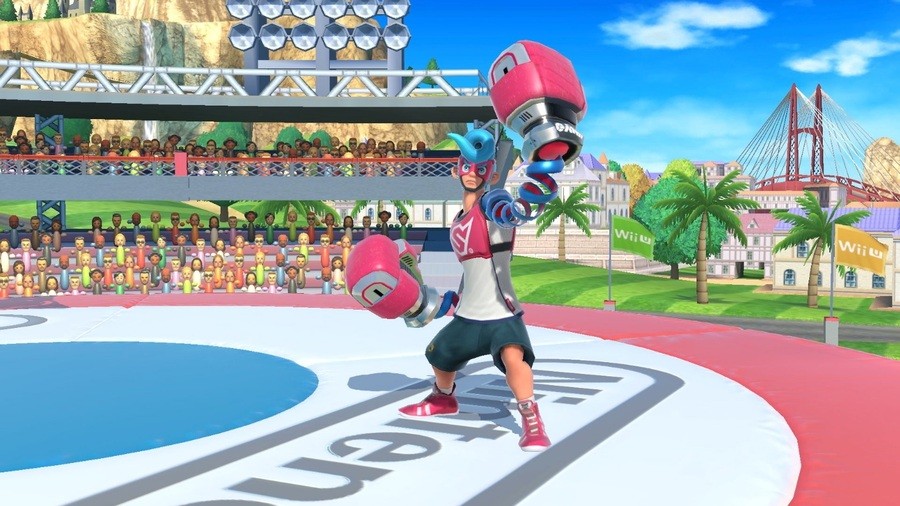 Upset your favourite video game character didn't make the cut in the main roster for Super Smash Bros. Ultimate? With any luck, they've been represented as an assist trophy in the game.
During today's final Smash Direct, series creator Masahiro Sakurai confirmed the amount of assist trophies in Ultimate adds up to a total of 59. The brief segment about the trophies showed plenty of retro video game representation - including Guile from the Street Fighter series, Akira from Virtua Fighter to the Fly Swatter from Mario Paint. In terms of newer IP, we got a brief look at Spring Man from the ARMS series in action.
As the name suggests, these trophies - as always - will assist your fighters in battle, in both offensive and defensive ways. We're particularly pleased to see some ARMS representation - perhaps next time Spring Man or another character from the series will make it into Smash as an actual fighter.
Are there any assist trophies you're looking forward to using that were shown off during today's Smash Direct? Tell us in the comments.