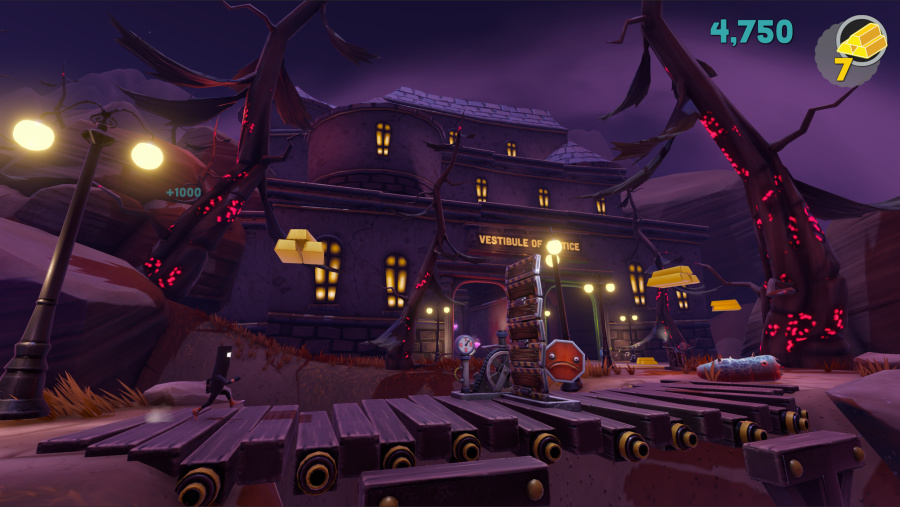 Runner3 is one of the higher profile indie games on the horizon for the Switch, continuing the rhythm-platformer gameplay in what seems like an even more outlandish adventure than the last. The game was promised for a 2018 release date, and it seems that the developers are closing in on announcing that release date, as it's just been confirmed that Runner3 is currently under review at Nintendo.
A post recently appeared on the official devblog confirming that Runner3 has gone gold and that Nintendo is in the process of ensuring it's fit for a release. Assuming all goes well, Choice Provisions will then commence the printing of the game on physical cartridges and have the release date announced shortly after. Hopefully this all means that we'll be seeing the game sometime this spring, but the wait may turn out to be longer than that.
What do you think? Will you be picking up Runner3? Which Bit.Trip game was your favorite? Share your thoughts in the comments below.
[via runner3.game]