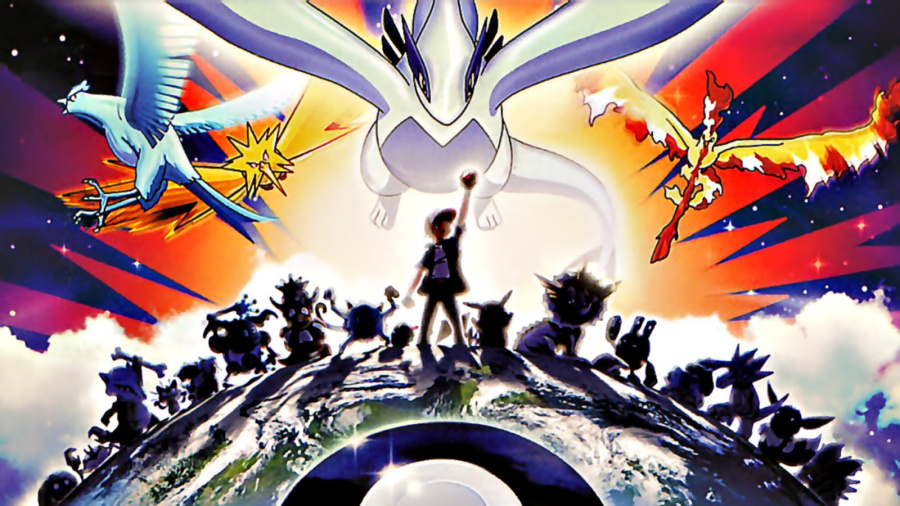 Amazon has launched a dedicated Pokémon channel for Prime subscribers which grants access to TV shows and movies.
At launch the channel offers seasons 2 though to 5 and 10 through to 16. There's also a selection of movies, including Pokemon: Lucario and the Mystery of Mew (2006), Pokemon 3: The Movie (2001) and Pokemon The Movie 2000 (erm, 2000).
The selection of movies will rotate on a regular basis. Prime members can subscribe to the channel for $3 a month, and a seven-day free trial is available in case you can't make up your mind just yet.
Interested? Let us know by posting a comment.
[via gamespot.com, amazon.com]