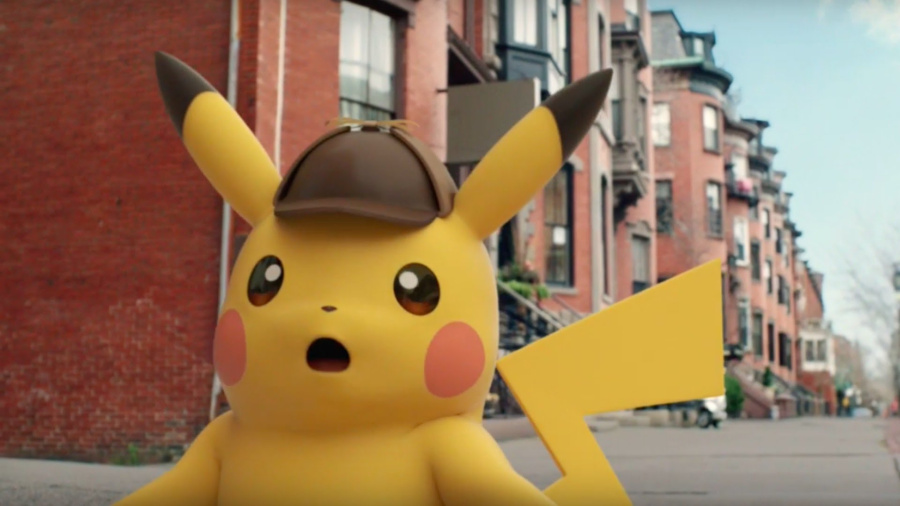 Fans have been pretty vocal over their shock at Pikachu's sudden speaking role in the new animated Pokémon movie, but that certainly isn't the first time that we've heard of the little yellow mouse thing talking. A live action Pokémon movie—Detective Pikachu—is currently in the pre-production process, and it seems like things are moving forward at a decent clip. Though we still don't know who's voicing Pikachu, his human companion has now been cast.
Variety has reported that Justice Smith will be taking the role, though the exact character he's playing is still a mystery. Justice Smith is an up and coming actor who starred in Netflix's "The Get Down" and has been picked for one of the new roles in Jurassic World: Fallen Kingdom. Now the waiting game begins for who gets the role of Pikachu, here's to hoping Danny DeVito somehow manages to clinch it.
What do you think? How will this movie turn out? What's your favorite video game movie? Share your thoughts in the comments below.
[via variety.com]