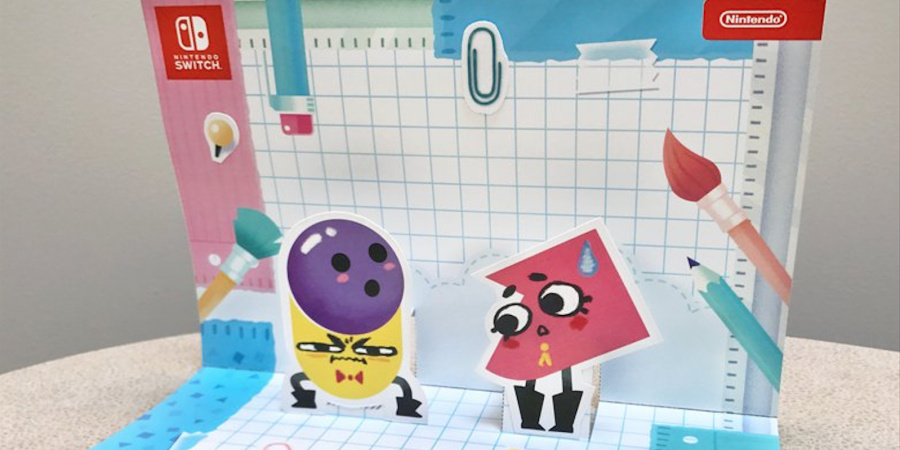 Nintendo has published a new page on its 'Play Nintendo' website encouraging fans to make their own Snipperclips - Cut it out, together! diorama; they provide printable designs as well as instructions for how to make it.
You can find more details here. If you've played Snipperclips and found it enjoyable, or if you want a fun activity to do with some friends, head over now to get started.
As is often the case, NoA's Play Nintendo brand has found a good way to engage kids and big kids with quirky content.
[via play.nintendo.com]