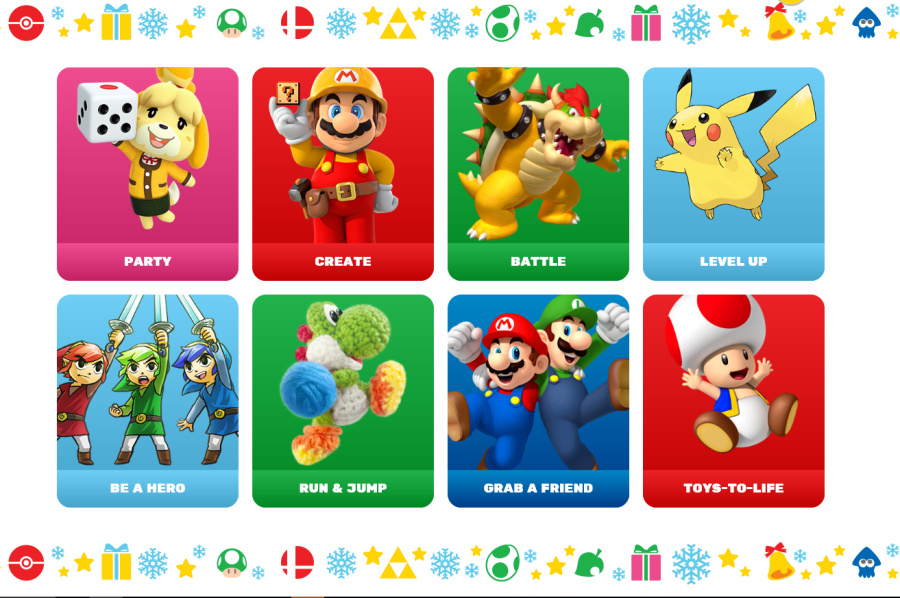 We're at that point where, if you're still buying festive gifts, you're probably doing it in a bit of a panic. Time is running out to get down to stores or order online, so haste is required.
Nintendo of America is keen to help out and snag some late sales, however, setting up and promoting some last minute deals with retailers. These include systems, games and amiibo from different stores.
---
Are any of you in North America planning to pounce on these deals? Let us know, and don't forget to check out our gift guide if you're still looking for goodies.