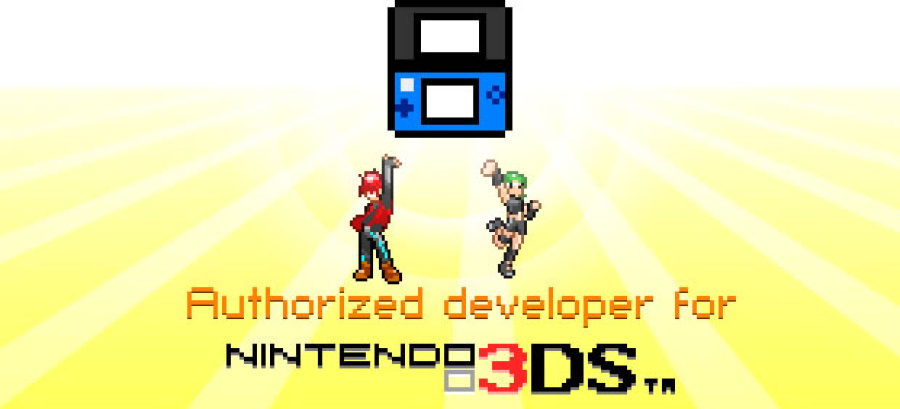 We've already told you a little bit about C-Wars, the pixel-based, roguelike tower defence mashup currently fundraising on kickstarter, with a positive being that the promising title has rather attainable stretch goals to make the leap from PC to 3DS and Wii U. One of those goals is definitely in sight as it approaches the finish line, even if the other is looking a little unlikely.
At the time of writing the C-Wars total is just shy of $60,000, with five days remaining to hit $65,535 and guarantee a 3DS release. For any potential investors unsure on taking a punt in the hope it will actually come to Nintendo's handheld, reassurance has arrived in the form of confirmation that the developer, Onipunks, is now officially authorised to work on the 3DS, so there'll be no unforeseen hurdles in that department. To celebrate the landmark the developer has tweaked its $60 'Catch 'em All' tier to include two versions of the game, with the choices of PC, 3DS and Android. To secure a 3DS download for less, the minimum investment needed is $15.
As for the Wii U stretch goal, that's still a little further away at $75,000, meaning the project would need a notable surge to get there before the end of its fundraising — that 3DS target seems well within reach, however.
To view more details on this project you can visit its Kickstarter page, and you can check out its pitch video below.
[via kickstarter.com, destructoid.com]