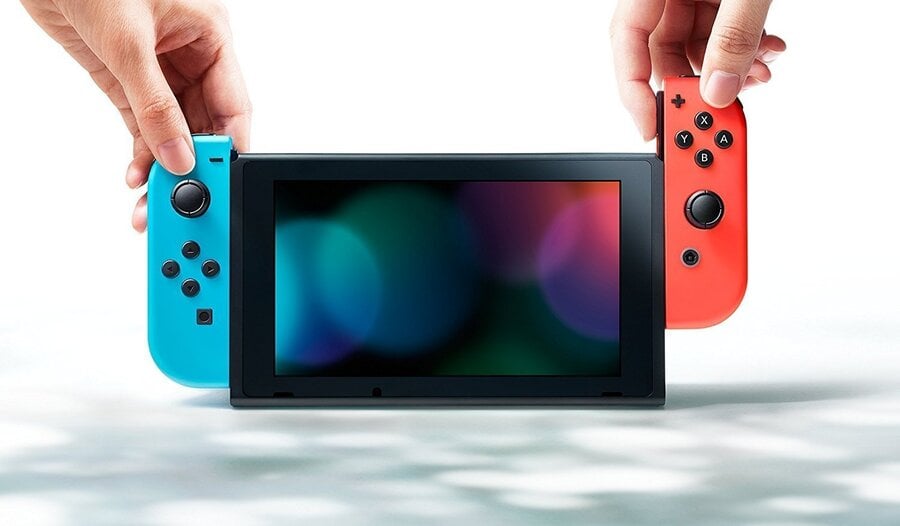 Nintendo's share value has been all over the place just recently; a large jump in price was seen after the Pokémon: Let's Go, Pikachu! and Let's Go, Eevee! reveals, followed by an equally large drop after reports that Nintendo's Quality of Life project had died. Now it seems to have dropped even further still in response to yesterday's E3 Direct.
As you can see in the chart below, yesterday saw a drop of 6.21% in the company's share value. Nintendo has seen bigger fluctuations than this in the past, but it's still a rather hefty change in percentage. It has been suggested that analysts are currently doubting whether or not Nintendo can achieve its hardware and software sales having seen the line up from E3. Of course, an awful lot now appears to be riding on the shoulders of Super Smash Bros. Ultimate and the new Pokémon titles later this year.
It would seem that further specific concerns point to slightly lower than expected Switch sales this calendar year, the launch of Nintendo Labo, and the future of Nintendo's Online service.
What do you think about this next period in the Switch's life? Do you think 2018 is feeling a little quiet, or are you happy with the number of games and the services available with Switch? Let us know your thoughts below.
[source twitter.com]