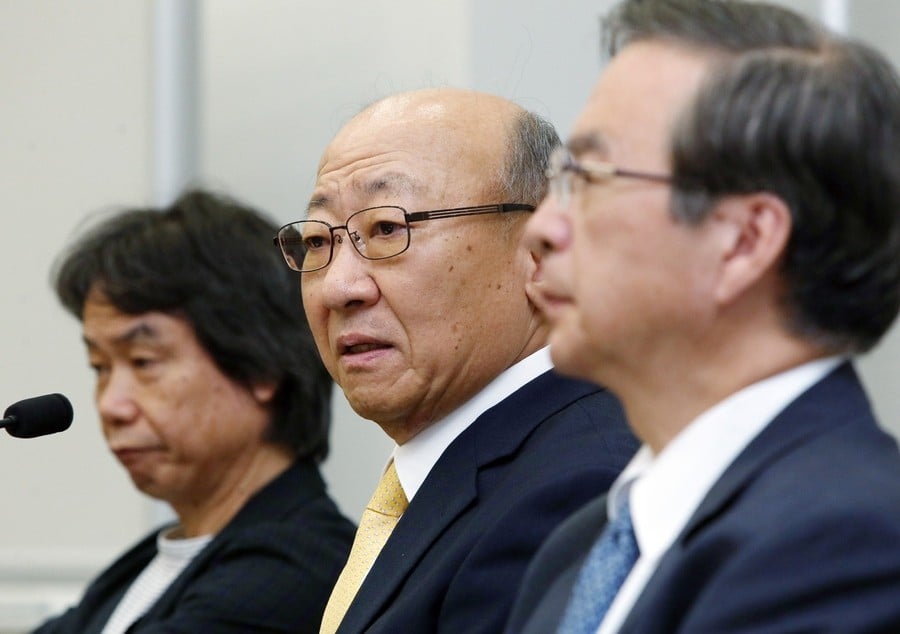 Just last week we reported on the promising news that Nintendo's share price had risen by an impressive 4.3% in a single day thanks to the Pokémon: Let's Go, Pikachu! and Let's Go, Eevee! and Pokémon Quest reveals. In a very strange turn of events, the company's share price has now seen a dramatic fall, taking it below where it started before that initial rise.
It is unclear why this drop has taken place, and it's especially unclear why it has fallen by such a noticeable amount, although rumours suggesting that the future of Nintendo's 'Quality of Life' project is in the balance could be to blame. A potential hardware partner of the project, Panasonic, reportedly withdrew itself from the project in March.
The Quality of Life project's constant uncertainty over the last few years would make this drop slightly surprising, although the last official word from Nintendo was that it is very much still alive and in development. Perhaps the project has indeed hit something of a bump in the road, or maybe the investors know something that we don't. We'll have to wait and see.
Would you like to see the Quality of Life project live on, or had you pretty much forgotten about its existence? Let us know with a comment below.
[source twitter.com]