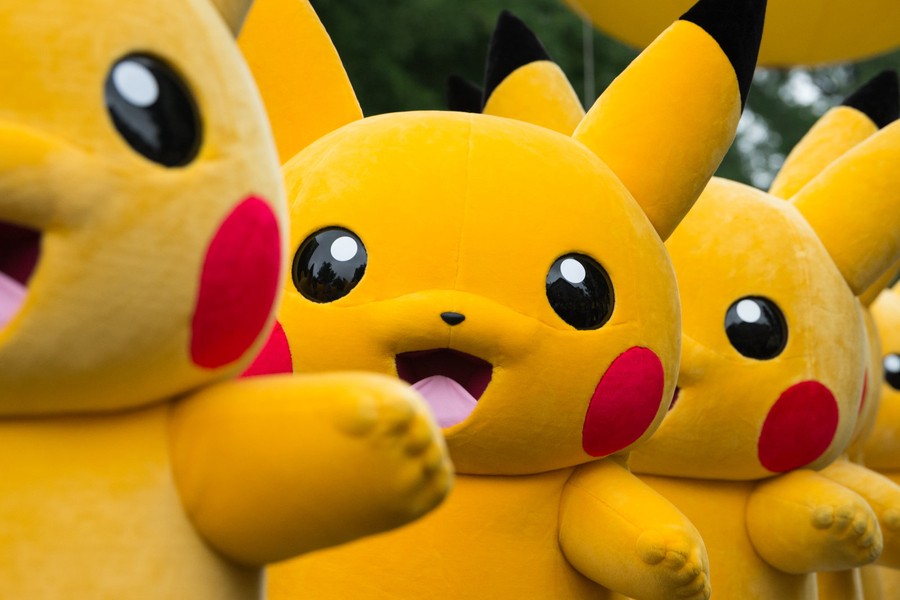 Continuing today's celebrations of Pokémon Day (the original games were released 22 years ago today in Japan), news has surfaced that the Pikachu Talk service - which was previously exclusive to Japan, is now available in western territories.
Available to use with Amazon Alexa in "most countries" and Google Home in the US, the Pikachu Talk service allows you to casually chat with Pikachu from the comfort of your home. You can now finally live out your wildest dreams of sharing every last thought with your very own Pika-pal, telling it about your day, asking it how to find the nearest supermarket, or even asking it the more important questions like "what is the meaning of life?"
Of course, in return you'll be hearing such classic phrases as "Pika!", "Pika-pi!", "Pi-kaaa-chuuuuuuuu", and more, as perfectly demonstrated in this tweet from Google Japan last year.
If you want this for yourself, you can enable the application for Amazon Echo here. If you still aren't persuaded yet, you simply have to check out this video of two Pikachu Talk applications talking to each other. It's the most wonderful blend of terrifying and cute you'll see this week.
So, will you be downloading your very own Pikachu friend? What will you ask it? 
[source gamespot.com]