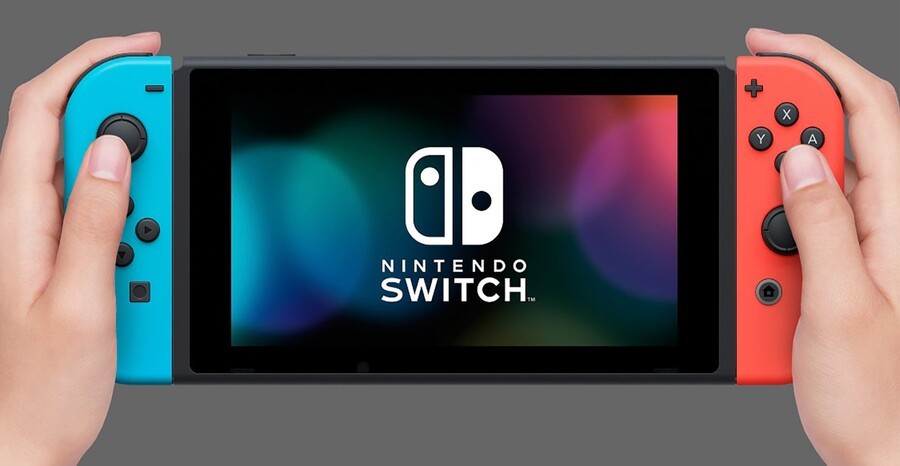 Nintendo Switch is continuing to show strong sales across Europe, with news that the handheld wonder has now sold over a million units in France, making it the fastest-selling console in the region. According to French newspaper Le Figaro, the handheld machine just passed the milestone having shifted 911.000 units in 2017.
Nintendo Wii still holds the record for most consoles sold in France at a whopping 6.4 million units, but Nintendo of France president Philippe Lavoué has plenty of faith in the console, predicting it will notch up 2 million sales by the end of 2018. It's a big claim, but with such a stellar year for Switch on French soil, it could easily happen if the trend continues to hold.
Are you a gamer living in France? Let us know below about the Nintendo scene in France and your experiences with the console. We'd love to hear from you...
[source twitter.com]