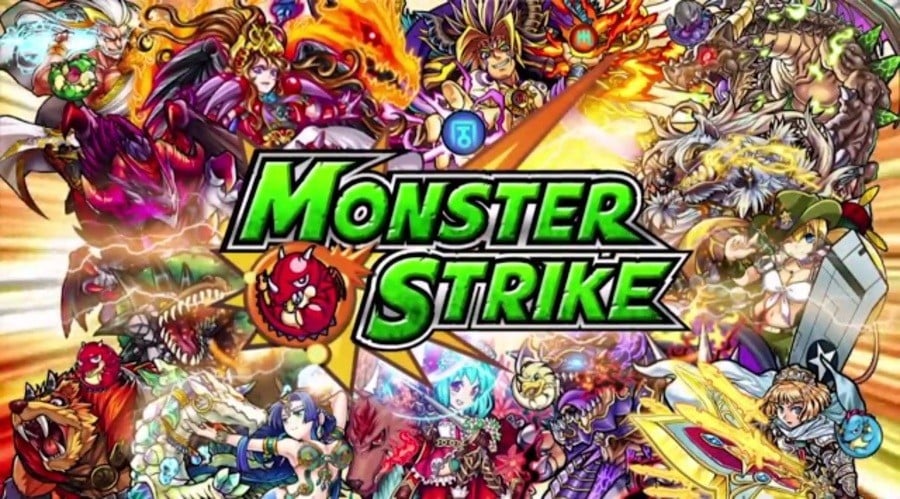 It's no secret Nintendo has intentions of making smart device gaming one of its major forms of revenue. The company has already reiterated its commitment on several occasions, and the proof is more evident than ever before with the producer of the Mario Kart series being recently appointed as the head of Nintendo's mobile development division.
Further evidence of Nintendo warming to mobile gaming has been its recent alliance with DeNA and the release of GungHo Online Entertainment's Puzzles & Dragons Z + Puzzles & Dragons: Super Mario Bros. Edition on the 3DS.
Japanese mobile gaming and social networking company Mixi looks to capitalise on these recent trends, with the president, Hiroki Morita. announcing during the company's recent financial results briefing that the insanely popular mobile RPG, Monster Strike, will be released on the 3DS in Japan later this year.
Monster Strike was originally made available on smart devices in 2013, and gained more than 10 million downloads halfway into 2014 within Japan. An English version of the title is also available. While Morita did not share any details about the upcoming 3DS release, he did reveal a Monster Strike anime adaption was also in the works and will premiere in Japan later this year.
Let us know in the comments how you feel about more smart device games being ported across to the 3DS and also take a look at the mobile trailer below.
[source siliconera.com, via venturebeat.com]