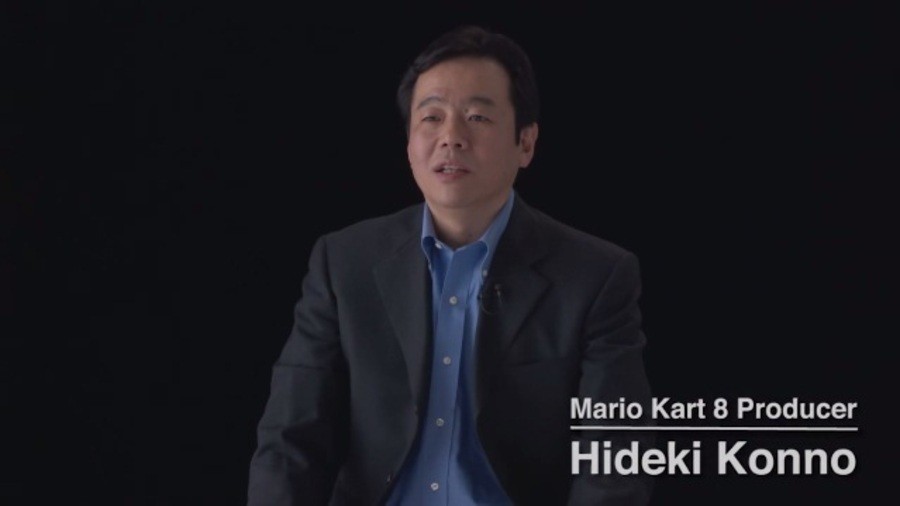 Following Nintendo's big announcement in March that it would partner with DeNA to bring popular Nintendo IP to new games on smart devices, there was much speculation about how exactly this enthralling venture would unfold.
Now Japanese news outlet Sankei is reporting that Nintendo's latest financial results have shed some light on who exactly is in charge of the company's mobile development.
President Satoru Iwata reportedly revealed the producer of the Mario Kart series has been appointed to call the shots in Nintendo's mobile division, explaining it is proof of the company's commitment to the smart device market:
It should help you understand the level of commitment from Nintendo
Despite the source failing to mention the actual name of this key figure, it's likely Iwata-san is referring to Hideki Konno who has been responsible for producing Mario Kart titles since the 2005 entry, Mario Kart DS.
Konno has also been the producer of Mario Kart Wii, Mario Kart 7 on the 3DS, and most recently, Mario Kart 8, on the Wii U. Echoing Iwata, Sankei explains this is a sign of Nintendo's commitment to mobile gaming, with the house of Mario using the same developers it uses to create console games.
Let us know in the comments what you about Nintendo appointing important figures within the company to work on smart devices and create mobile games and applications.
Thanks to Benson for the tip!
[source nintendoeverything.com]