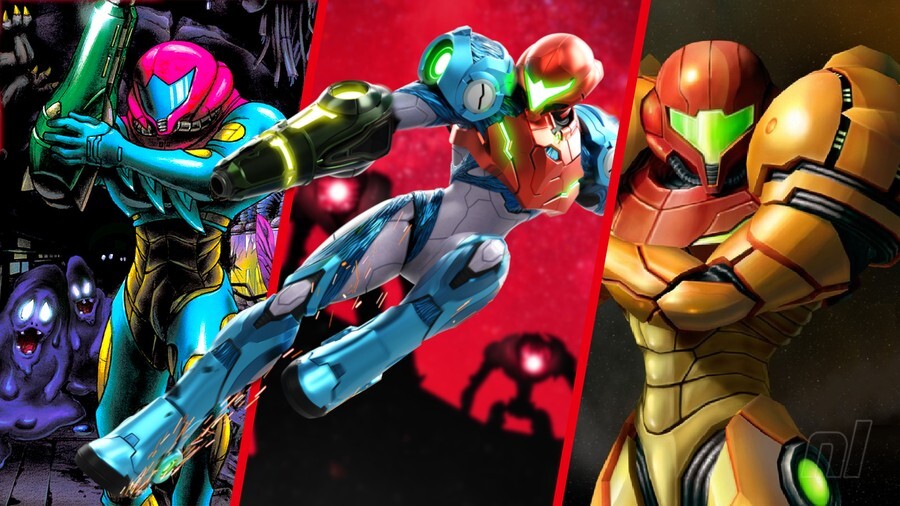 What's the best Metroid game of all time? Well, we're about to tell you just that with our list of all Metroid games ranked from worst to best.
As is the case with all our All Time lists, we've taken all the opinions of Team NL along with a host of other variables, put that data into a blender, mixed it into a delicious smoothie, drunk it, and analysed what comes out at the 'other end'. Ahem. Who said science isn't fun?
Questionable process aside, we're happy with the final product. It proved a heck of a lot easier than the best Zeldas and Marios, we can tell you that much! So, while we wait for more information on the in-development Metroid Prime 4, let's take a look at our ranked rundown of the best Metroid games ever...