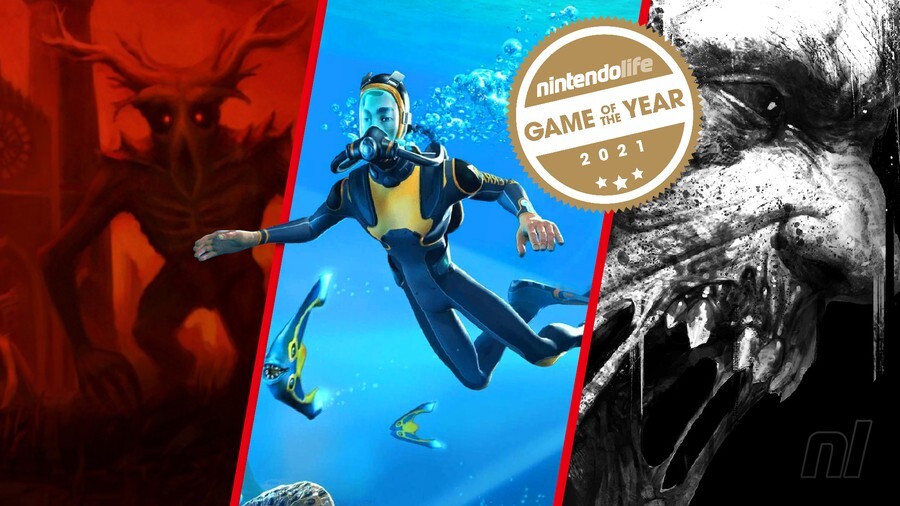 Another year down, and another set of games making the unlikely jump to Nintendo's diminutive hybrid console. We say 'unlikely', but at this stage we're well aware that practically anything is possible given the appropriate time and resources — although those two commodities are typically in short supply when it comes to video game development.
We looked at the ten best Switch ports last year, and there have been plenty of great candidates in 2021, too. While we're seeing an increasing number of 'Cloud Version' games that are streamed to the console rather than running natively on Switch's mobile chipset, there's nothing like sitting back and enjoying an experience tailored and optimised specifically the hardware.
This list is to celebrate developers which went the extra mile and delivered an outstanding experience on Switch. Call us simple, but when you slide the Joy-Con off the edges of a Switch and hold the console itself beside a gargantuan system like PlayStation 5 or Xbox Series X, it's incredible to think how many of the same games appear across all three platforms and just how brilliantly Switch can deliver full-scale gaming thrills in such a minute package. And with the screen built in, too. Marvellous!
Yes, frame rates are usually reduced and visual fidelity takes a hit, but Switch often holds it's own admirably against consoles operating in a whole different league specs-wise. You might not be able to heat your entire household via its heat vents, but you can carry a Switch in a backpack without requiring weeks of physiotherapy afterwards.
So, let's take a look at ten great ports that came to Switch in 2021...
---
Think we've missed something spectacular? Let us know below the ports you've enjoyed in 2021.