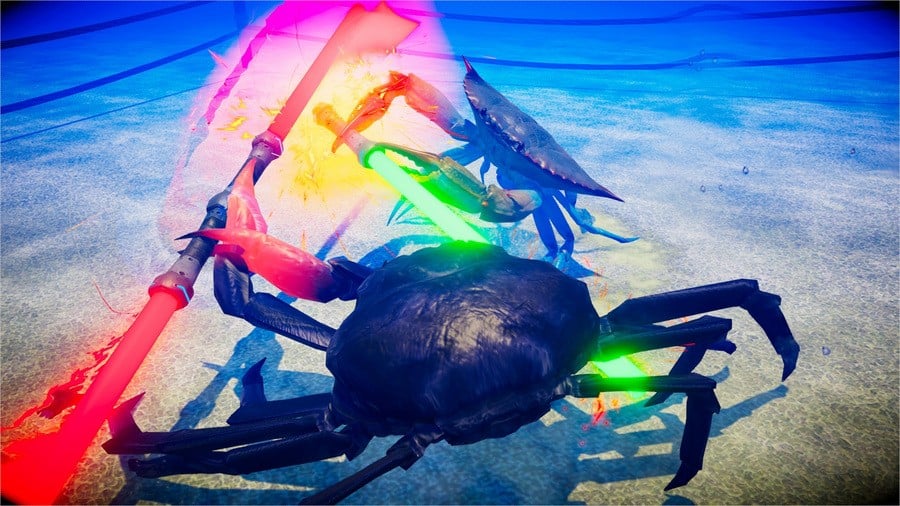 We've been talking about Fight Crab since way back in March 2018 here at Nintendo Life, and every time we see it pop up on our feeds it makes us want it even more. Thankfully, it looks like we won't have too long to wait.
During the Japanese version of December's Nintendo Indie World showcase, which featured a completely different lineup of games, it was revealed that Fight Crab will be released in Nintendo's home nation in summer 2020 (you can see the announcement halfway through the video below). It was first expected to arrive in 2018 before being pushed back a year, and now it's slipped out of 2019 too, so hopefully this release window actually stays intact.
If you're not familiar with this one, all you need to know is that the game features crabs who seem intent on whacking each other in the face with anything they can get their claws on. Why? We've no idea. It looks absolutely barmy - but potentially in a good way - and earlier this year we were even treated to a new trailer featuring crabs with lightsabers. It's just brilliant.
Here's hoping it arrives next summer as promised and that a western release follows shortly after.
[source japanesenintendo.com]