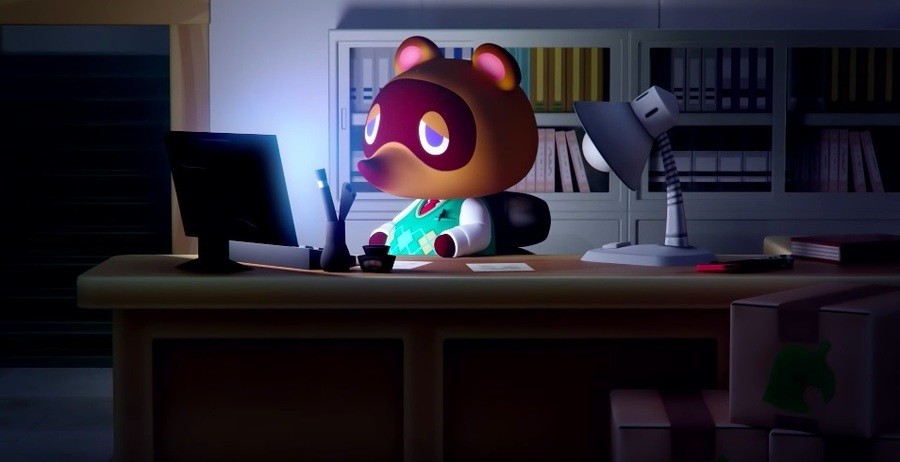 Apart from the March 2020 delay of Animal Crossing: New Horizons, there's one other issue: this upcoming Switch release won't be compatible with cloud backups to avoid manipulation of time. This was originally confirmed by the game's producer, Higashi Nogami, during an interview with Gamekult around the time of E3 2019.
In response to this, a passionate fan by the name of Lucia Faria began a petition asking Nintendo "to allow cloud saves" in New Horizon. Two months on, and it has now been signed by more than 7,000 fans at the time of writing. The petition wants Nintendo to "work towards anti-cheating mechanisms" that still allow cloud saving. Here's a bit, direct from change.org:
considering how many hours players are likely to invest into Animal Crossing: New Horizons, we see it necessary that users should have access to Nintendo's cloud save functionality or be given another option to backup their game saves. This could be realized by allowing players to download their backup data in a limited manner: be it by implementing time intervals and therefore limiting the amount of downloads of the player's data per year, or setting a waiting period before the latest save can be downloaded. There are also alternative options Nintendo could explore, like allowing users to create backups on their own storage media.
And here is Lucia's summary:
We would even be happy if we had a cloud data download limitation, say once every 3 months, just something that would allow players to recover the save files in case something happens to our (very susceptible to being lost, stolen or broken) Switch.
The change.org page is also encouraging its supporters to share the petition with other Animal Crossing fans, send a tweet to Isabelle (@animalcrossing), call Nintendo and give it feedback, or "go old school" and write a letter to the company.
Do you think Nintendo is likely to take any notice of this petition? Will you be signing it yourself? Leave a comment below.
[source change.org]